With Eric St-Pierre on guitar and Alex Hilson on flute, together they form the Timeless Void, a psychedelic folk rock band originally from Acton, Ontario.
Depending on which incarnation of the band you encounter, you will either hear a full-on psychedelic rock band, or a more mellow, stripped-down acoustic sound. Listeners will find that their albums tend to encompass both ends of the spectrum.
Check out a sonic sampling of their work below, with Rock & Roll Soul…
https://soundcloud.com/timelesvoid/rock-roll-soul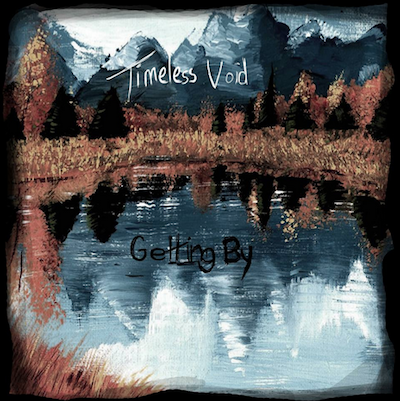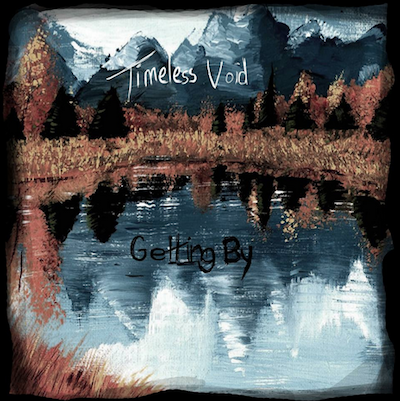 The Timeless Void have a growing catalogue of original material that can be found on their 3 full length albums, and each track brings the listener closer and closer to that authentic analog sound that musicians from bygone eras once strove for in terms of audio fidelity and sonic experimentation.
---
---