With Eric St-Pierre on guitar and Alex Hilson on flute, together they form the Timeless Void, a psychedelic folk rock band originally from Acton, Ontario.
Depending on which incarnation of the band you encounter, you will either hear a full-on psychedelic rock band, or a more mellow, stripped-down acoustic sound. Listeners will find that their albums tend to encompass both ends of the spectrum.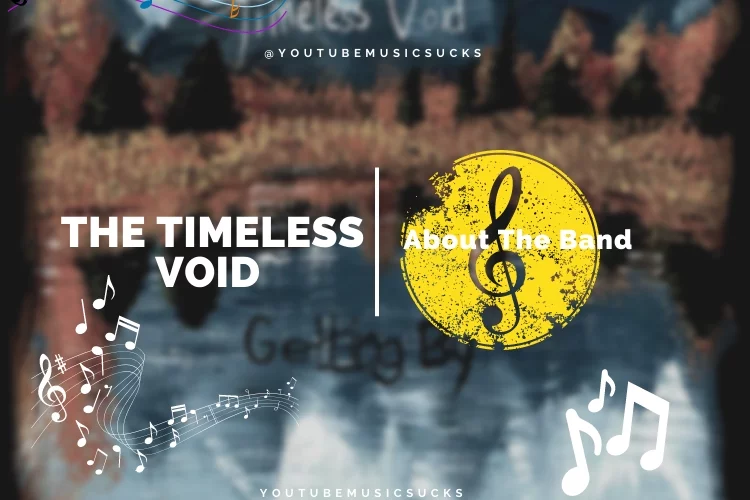 Influenced heavily by 60's psychedelia, with jammed out bands like The Doors, the 13th Floor Elevators, Pink Floyd, and Jethro Tull, the Timeless Void give a tip of the cap to these great bands and then boldly follow their own path out into the void. The Timeless Void also has some of the same counter-cultural reverberations as some of the above bands, who go out in search of whatever their personal truth might be, confronting some of the hardships of life along the way.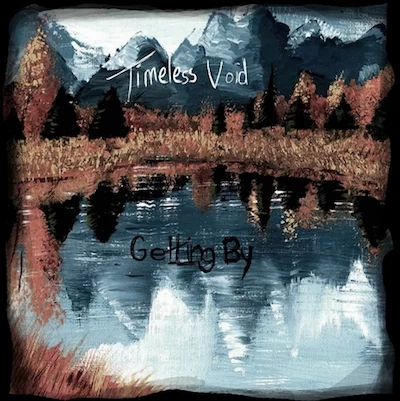 Check out a sonic sampling of their work below, with Rock & Roll Soul…
The Timeless Void have a growing catalogue of original material that can be found on their 3 full length albums, and each track brings the listener closer and closer to that authentic analog sound that musicians from bygone eras once strove for in terms of audio fidelity and sonic experimentation.
Indeed, the band has said, on more than one occasion, that something is lacking overall from today's music scene in terms of both authenticity and experimentation, and one of their goals is to remedy this by producing music which once again goes to great lengths to produce a sound that isn't so digitized, and is more exploratory sonically speaking.
Of course, the obvious way to achieving this goal is through procuring the right gear. The Timeless Void is an entirely self-created and self-produced band, and so they are constantly on a quest to invest in their own home studio, in order that they can record their songs with a wider and more varied selection of mics, guitars, pedals, consoles, and so forth.
In fact, the band's front man, Eric St-Pierre, is actively checking out new gear all the time, and he also blogs about it on this very website. You can read some of Eric St-Pierre's articles here.
Listen to and / or purchase albums by the Timeless Void below by clicking an album: