Introduction & About Us
Hi, and welcome to YTMS!
We are a music blog that reviews music gear and delves into various genres of music, exploring the history of music as it connects to the present day.
We love all genres of music, from electronic, to folk, rock, jazz, metal, to electropop, ambient, industrial, and the list goes on.
We are curious and admittedly obsessive music fans, players of many instruments, and avid listeners of anything we consider to be good.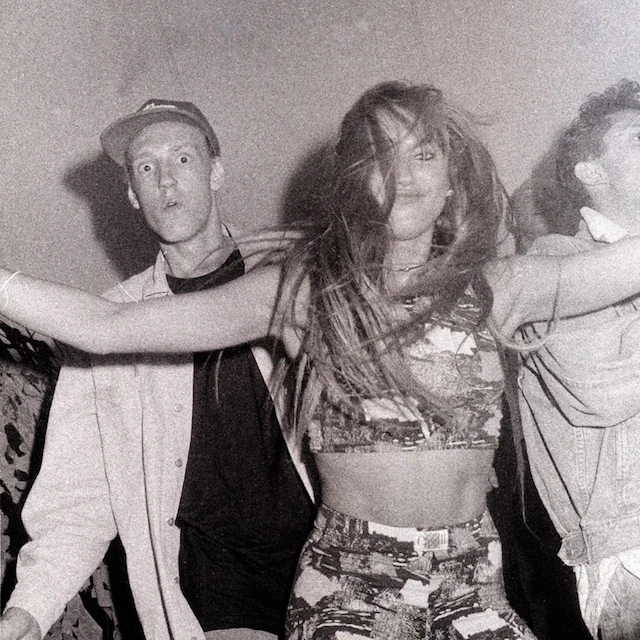 FYI, this blog was named before the Youtube Music platform appeared, making it perhaps seem like we don't like the platform. Well, as it happens we have no qualms with it.
The name of this blog was coined by a spirited individual, who thought of it late one evening in a manic state of sorts, and hence the domain was purchased before it could be questioned.
Years later, it has stuck and it's too late to turn back now! Plus we like our logo…
Our Staff
Here are some quick blurbs about each of our contributors, in case you were wondering who was sailing this ship through cyberspace…
Marko Jovanovic
Senior editor for Ultimate-Guitar, passionate about good music and quality gear. Bassist. King Crimson fan. Travel enthusiast.
Connect with him here: Jomatami on Utilmate Guitar
---
Jerry Grey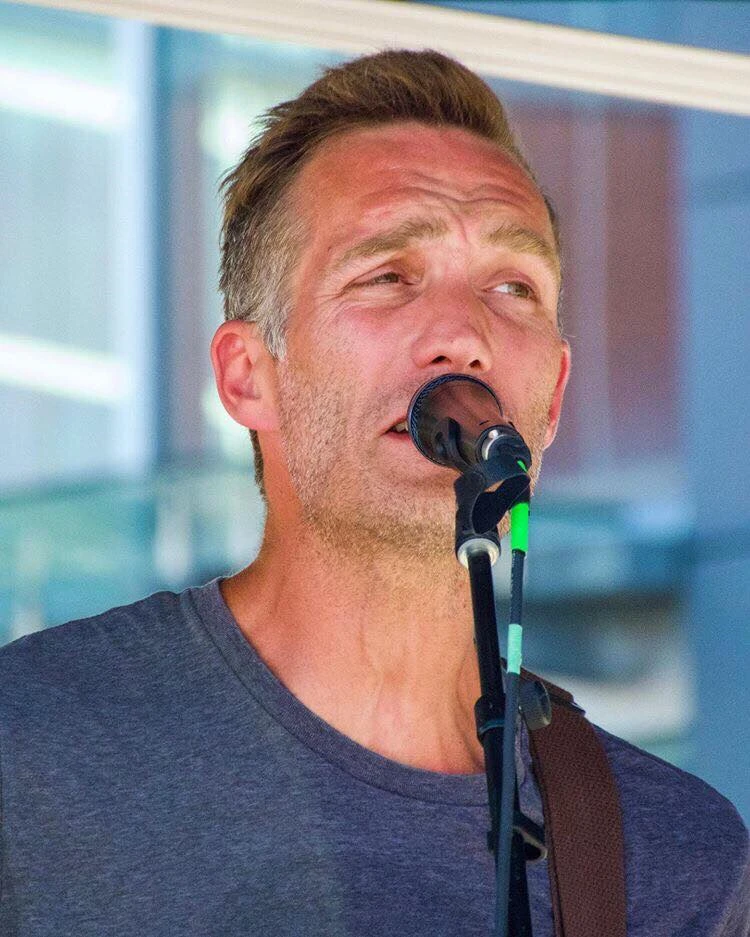 Criminally sexy, hot to trot, Suburban Bicycle Gang member and collector of rare spoons.
Check out one of his songs here on Youtube:
---
Dave Fox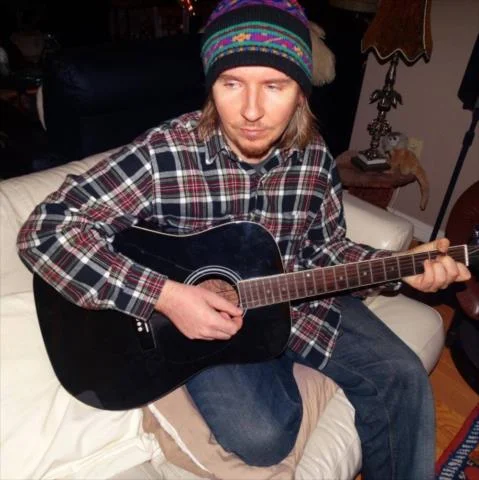 Recorder of many songs, haver of many albums. Dave (AKA Young Coconut) has been making music for the past twenty years or so, of varying genres and degrees of quality, to the dismay of listeners and algorithms everywhere. He's also in the Suburban Bicycle Gang with Jerry Grey.
Dave has a keen interest in studying all aspects of music history, especially experimental / genres like jazz, krautrock, drum n' bass, and no wave.
Here's his Spotify, Twitter, Instagram
---
Jay Sandwich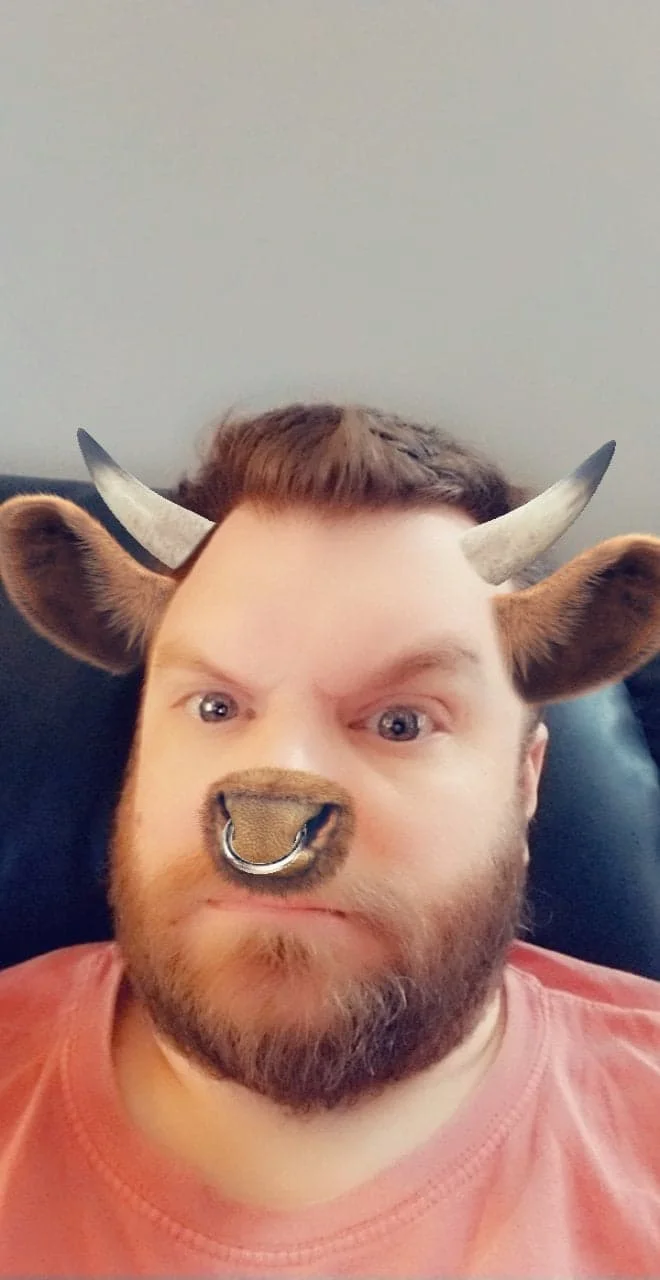 Jay is an ex-shred guitar player and current modular synth noodler from a small town somewhere. Quote: "I'm a salty old sandwich with a perspective as fresh as bread." No bull.
Here's his Twitter, Pinterest, LinkedIn
---
Michael Hornyak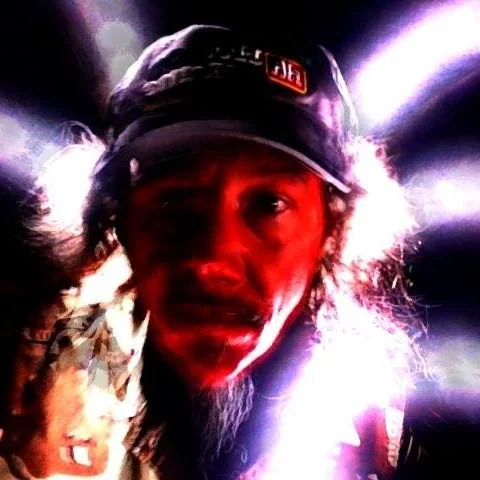 Music experimentalist, developer of HyperInteractive Reality ( Light Paint HiR ), intrepid dude currently living in BC.
Michael can summon power from the ground where ever he may be, and can turn an ordinary room into a laboratory of light and sound if you give him a few hours, days, weeks, months, years.