Contact Us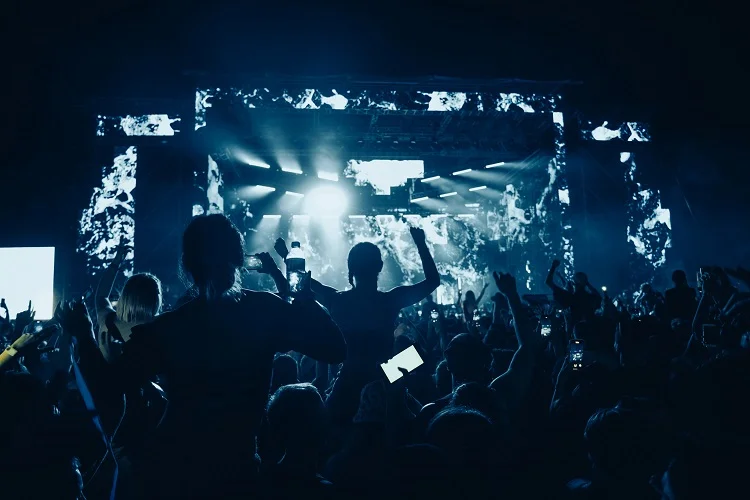 As a Content & News Agency
We are a news agency that provides real-time, accurate, and in-depth coverage of the day's most important stories. Our goal is to provide you with up-to-the minute reporting on everything from world events to local happenings. We have access to all major media outlets across the globe which means we can bring you information before it reaches social or mainstream media channels.
As a Music Blog
We are a music blog that reviews music gear and delves into various genres of music, exploring the history of music as it connects to the present day. We love all genres of music, from electronic, to folk, rock jazz metal, electropop ambient industrial and the list goes on. We are curious and admittedly obsessive music fans players of many instruments avid listeners of anything we consider to be good. FYI this blog was named before Youtube Music platform appeared making it perhaps seem like we don't like the platform well as it happens.
Want to Hit on Us... Right Now ?
Email: news@youtubemusicsucks.com
Phone: ‪‪‪(669) 265-8835‬‬
Join us: Facebook - YouTube - Twitter - Pinterest - Instagram - LinkedIn