We've all had those days – you know, the ones where so many things go wrong that you feel like you're a living example of Murphy's Law in progress, and the only thing that's working in your favour is that it has to end. 
When your spirits are flagging and you're feeling blue, listen to some feel good music, and let it work its magic – if nothing else, you'll go to sleep feeling a bit better than you were.  And at best?  You'll dust off the day's debris, put on your happy hat, get gussied up, and face the world head on in your twinkly dancing shoes.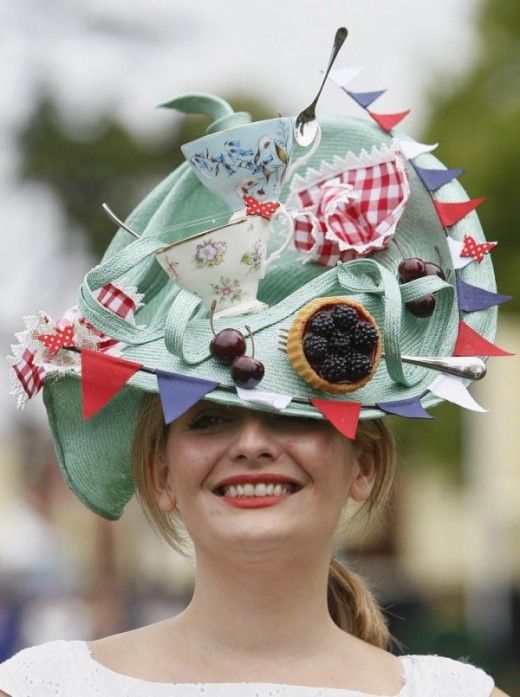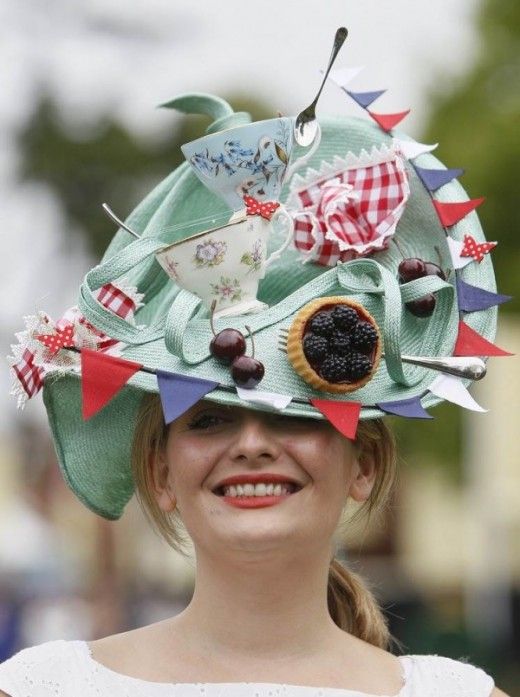 Nothing can make the world seem better than music – well, maybe chocolate, sunshine, and piping hot coffee on a cold winter morning, warm socks and autumn colours, a doggy welcome and April showers, but I'm hoping you catch my drift by now.  To get you started, take a look at the world of happiness through feel good songs that'll have you tapping your feet in no time!
List of songs that will make you feel better when your life just sucks
It's sort of stupid to assume that what works for me will work for you, since tastes are so individual and choices even more so.  I might scoff at pop bands that you like and you might scrunch up your nose at my choices for R&B songs and alternative music, but, sometimes, just sometimes, if you expand your horizons, and give the ridiculous a chance, you come across a song that truly speaks to your soul.  And what more can you ask for?  This is a list of some of the best music I could find, express finished to make you smile.  It has pretty much every genre somewhere in there, so give it a whirl. 
Feelin' Groovy – Simon and Garfunkel
Today I Hate Everyone – Killjoys
I Feel Good – James Brown
Moneygrabber – Fitz and the Tantrums 
Walking on Sunshine – Katrina & The Waves
Gold Star For Robot Boy – Guided By Voices
Pull Up To The Bumper – Grace Jones
Little Fluffy Clouds – The Orb
Stagefright – Def Leopard
Donna Summer – Hot Stuff
Whoever You Are – Geggy Tah
United States of Whatever – Liam Lynch 
White Flag – Dido
Spanish Castle Magic – Jimi Hendrix
https://www.youtube.com/watch?v=UY1DuGy2knc
Together Forever – Rick Astley
https://www.youtube.com/watch?v=95PCBksR5TU
Smiling – Operation Ivy
Corcovado – Astrud Gilberto
Wango Wango – Osibisa
Sabrina – Young Coconut
Nothing's Gonna Stop Me Now – Samantha Fox
Your Party – Ween
Vivrant Thing – Q-Tip
Sunscreen – Baz Luhrman
Cool in the Pool – Holger Czukay
Tribute – Tenacious D
Postscript
Sometimes, bad days seem to be the norm, and nothing really works much – especially when you're going through a break up or trying hard to survive the aftermath. 
At such times, a good cry can be more therapeutic than one may give it credit for.  They say that music soothes the soul – does that mean that songs that make you cry, or think, or feel inspired make you feel good?  Perhaps they do.
And finally, when you're all cried out, and the tears are giving way to righteous indignation and you feel the urge to thumb your nose at life, and shout "Bring it on!" in sheer challenge, watch a feel good music video, maybe Bryan Adams' "On A Day Like Today".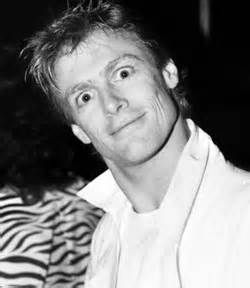 Once you're done all of this, I'd wager you'll be a lot better off – enough to perhaps make yourself a lovely mug of cocoa and settle down to clean our your closet (perhaps that's too ambitious?), rid yourself of clutter, find your inner poise and Qi, and, in the process, get a grip on your life.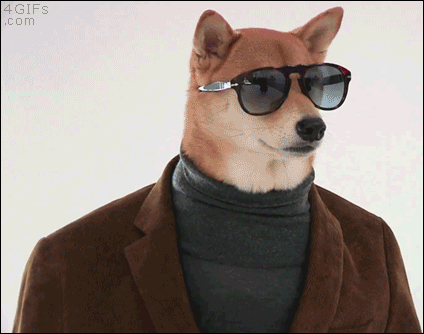 All in all, it seems like the years gone by have more to offer than the current trend, not for nothing are they called the golden oldies.  When life seems too much to take, and the world seems to be conspiring against you, slip on your head phones, put on your pick-me-up mix, and take a walk.  The world's worries can take a hike.