The All Time Best Karaoke Songs To Sing Drunk And Be A Hero
by Jay Sandwich
Besides, who wants to sit home alone on a Friday night sipping water and scrolling Facebook when you can be out on the town, impressing your friends and total strangers alike.
One thing that inevitably gets suggested after a few stiff drinks is: KARAOKE MUTHAFUKAZZZZZ!!!!!!
The All Time Best Karaoke Songs To Sing Drunk And Be A Hero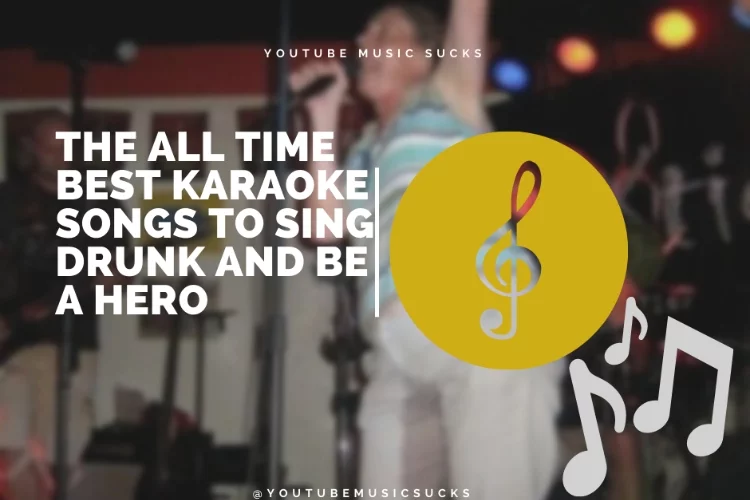 Yes, a lot of people choose to sing karaoke songs as one of the best ways to relieve the stress of hectic work week / life. And many people choose to do this very publicly, and very very drunkenly…not always the best combo, but hey what can you do?
Drunk karaoke is fun and funny at the same time!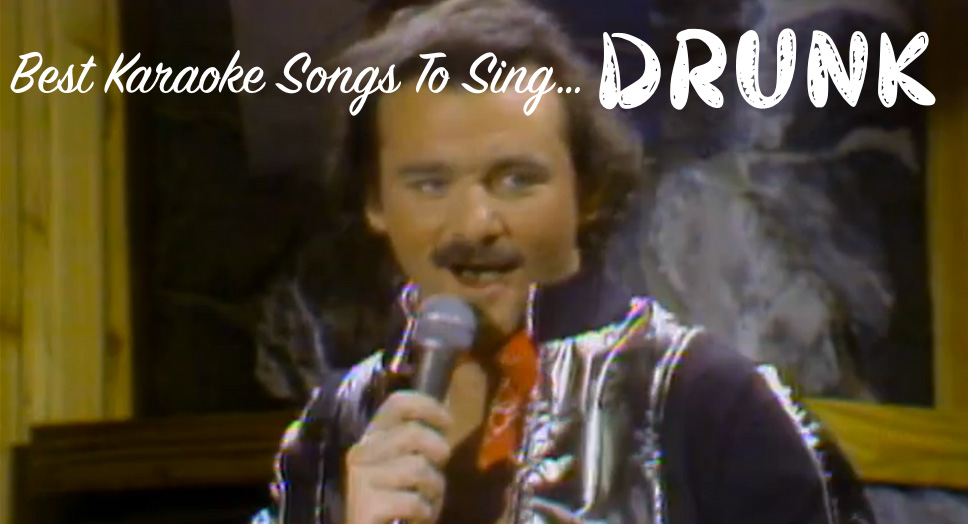 In terms of where, some people may chose to go out and perform at a local bar and either get tons of cheers or epically crash and burn in front a room full of people, while others prefer inviting a few friends over for a more private karaoke party at home.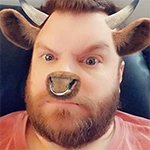 About Jay Sandwich
Jay is an ex-shred guitar player and current modular synth noodler from a small town somewhere. Quote: "I'm a salty old sandwich with a perspective as fresh as bread." No bull.
Leave a Reply