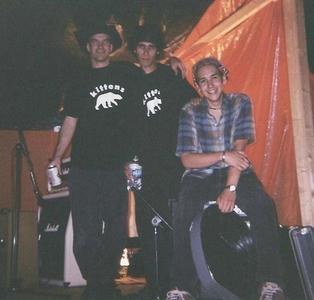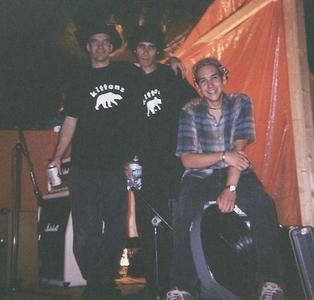 Here's a live clip of the band playing their song "Carpenter", so you can see the frightening intensity in action.
Here is Kittens' full discography:
1992 Like A Plough

1993 Calico

1993 Pony

1993 Grizzly

1994 Doberman

1995 Tiger Comet

1996 Rhinoceros Love

1997 Bazooka and The Hustler
1998 The Night Danger Album
1998 Low-Fi Classics & Other Rarities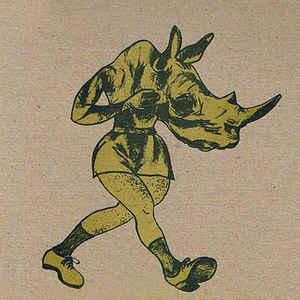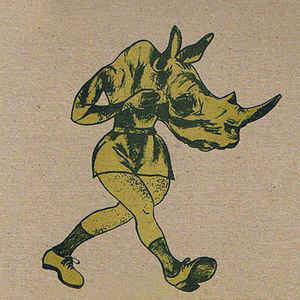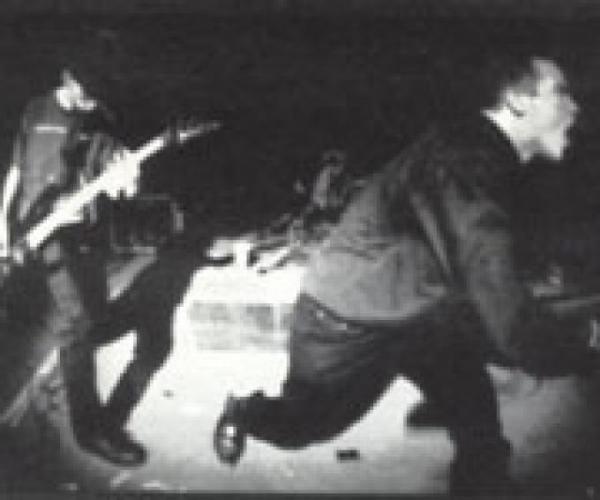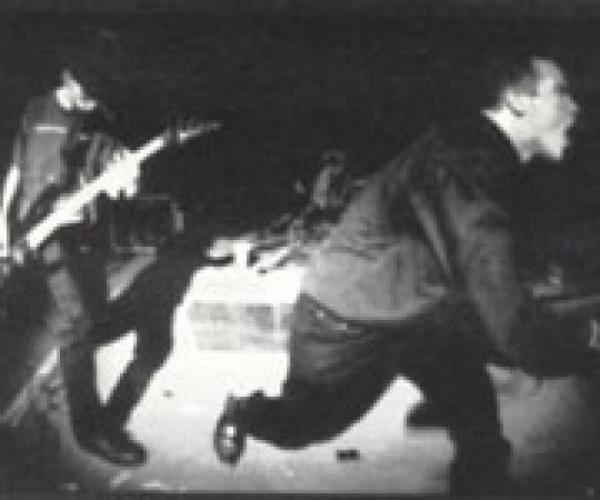 According to some dark web files we've found, some people believe that their sound originated from a collaboration album they did with an artist called Aldo Pimptronic. The four track EP called Spazzabazza, apparently warmed up Kittens to the sounds of the blatantly absurd. Unfortunately, we were not able to locate a copy of the album on either of the normal or dark webs.