Rig Rundowns
These days, "rig rundowns" are a pretty popular topic. Rig rundowns, if you don't know, are simply a list of all the gear that your favorite musicians use to create the unique sounds that they do, on the songs that we all love, both live and in the studio.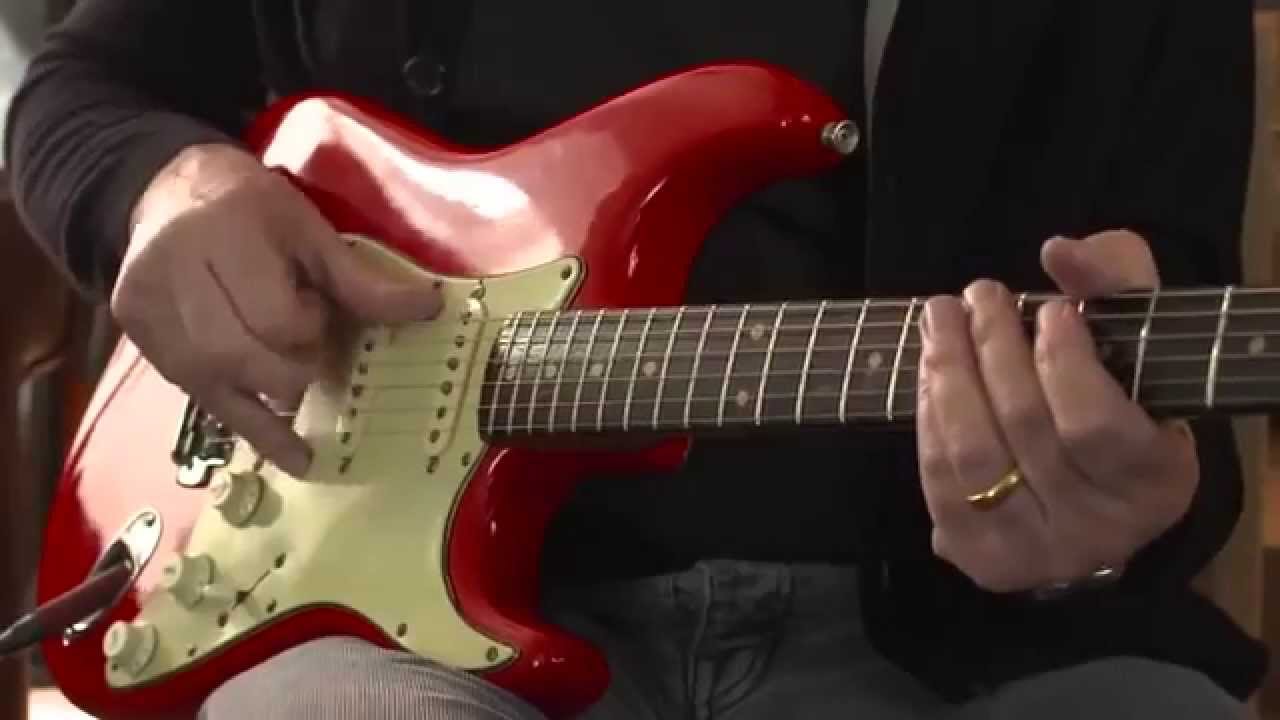 Of course, most musicians don't have actual "lists" of their favorite gear, because who does that? Over the years, legendary musicians simply gravitate to this pedal and this guitar, and these strings, and those amps, eventually building a foundation of gear that becomes their signature sound.
Later, once that musician is a verified legend and has a sound that everyone recognizes, up and coming musicians (as well as seasoned players) are there to dissect every nuance of their sound, either to get a similar sound or simply to know what kinds of sounds are out there and what is responsible for them.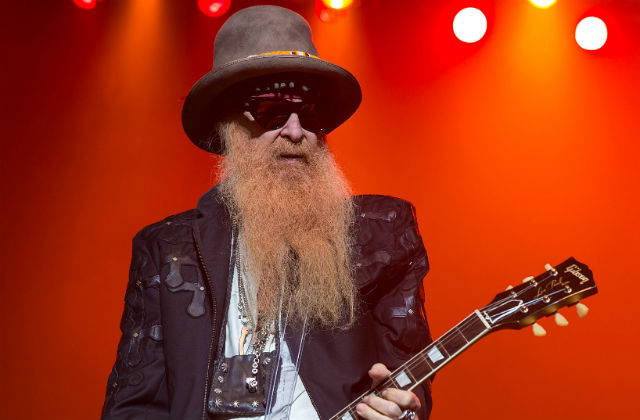 Some of the legendary players found in this rig rundown section include the likes of James Hetfield, Yngwie Malmsteen, Mark Knopfler, Dave Navarro, Billy Gibbons, and many more! Read on to find out what kinds of instruments, amps, and effects pedals these players use to sculpt their sound.