Promoting local shows can be simple, but is not often done right. For the most part, it can be split into two categories: paid promotion, and free promotion.
How to Properly Promote a Local Show or Event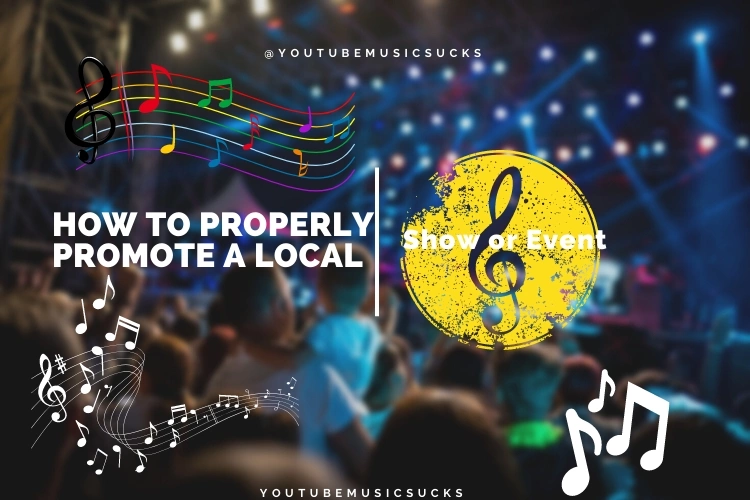 If you are responsible for promoting a local show or event, then you know that it can be a daunting task. There are so many things to consider, from the advertising to the logistics of the event itself. In this blog post, we will outline some tips and tricks that will help make your job a little bit easier. By following these simple steps, you can ensure that your show or event is a success!

First and foremost, you need to make sure that you are targeting the right audience. When advertising a local show or event, it is important to think about your target demographic and craft your marketing strategy accordingly. If you are trying to attract people from out of town, then you will want to focus on online advertising campaigns. However, if you are trying to attract locals, then you will want to focus on traditional advertising methods, such as print ads and billboards.
Another important factor to consider is the timing of your event. Make sure that you are promoting it well in advance, so that people have enough time to make arrangements. Additionally, be sure to promote it during times when people are likely to be interested. For example, if you are holding a music festival, then you will want to promote it during the summer months, when people are more likely to be free and looking for things to do.

Finally, make sure that you have a solid plan in place for the day of the event. This includes everything from setting up the venue to organizing volunteers. By planning ahead, you can minimize the chances of things going wrong on the day of the event.

Best Methods to Properly Promote a Local Show or Event
To have a well balanced show you'll want to try a bit of both. I've compiled a list of five of the easiest promotion methods. Doing each of these things shouldn't take more than an hour, and if you can't invest that much time in your event, you need to ask yourself if you should really be organizing this in the first place.

1. Free Promotion: Social Media
Facebook, Instagram, Twitter, Snapchat- whatever you use, use it to promote your show. Don't shove it down people's throats, but share your work with people you think might actually be interested. Create event pages, posters, etc. that can be shared on social media- and don't underestimate the power of a brief message! A simple "this is going on, and I'd love to see you there" is enough to, at the very least, consider attending your event. Be careful not to invite people to events if you don't think they would be interested though, as this might scare them off from future events, or even future conversations with you.
2. Paid Promotion: Printed Flyers &/Or Posters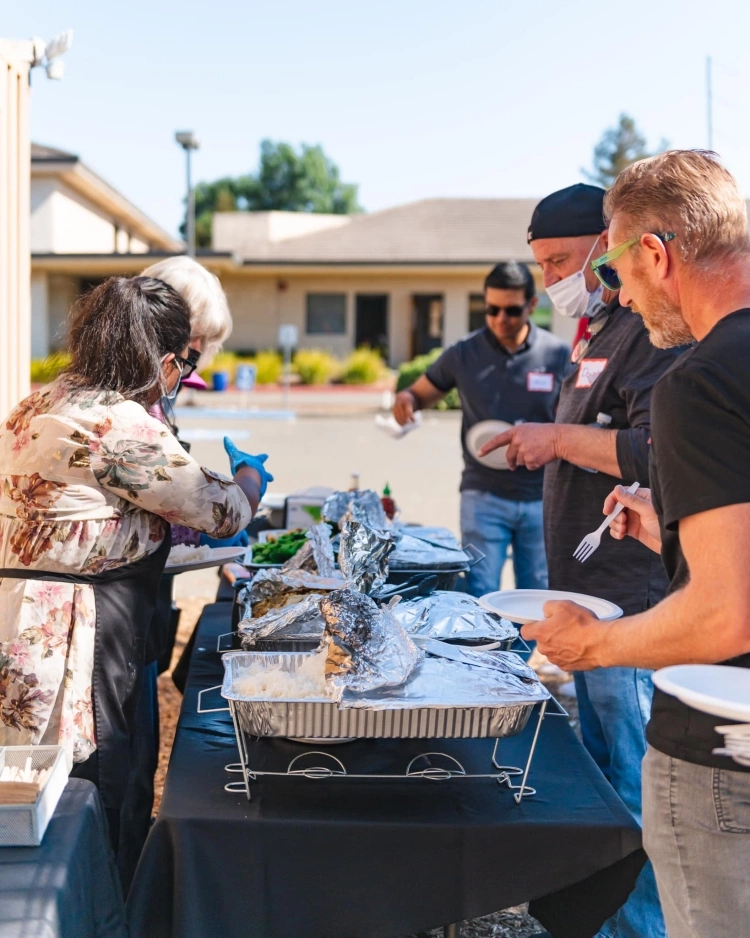 Posters, flyers, etc. are great ways to share an event with people you don't know personally. You're going to want to have the whole who, what, where, when, and why! Maybe a photo of what will be going on to catch people's eye! Ensure that the posters/flyers are easy to read and are straightforward.Sharing the event with strangers is a great way to find people who are really interested in the event you are hosting, because they don't know you personally, and won't be showing up simply to support a friend, but rather because of a genuine interest in the event. These are the people who you will really want at your event, because they will actually be excited about being there, and will be much more enthusiastic about being there.
Have you ever been to an event in which you could tell that no one wanted to be there? How about talking to a retail employee who just hates their job? It shows, and it sucks! Hosting an event like this will almost guarantee a 0% attendance for future events.To ensure that you're not wasting money putting flyers/posters up, figure out your target audience and where you might find them. For example, if your event is music based, drop flyers and/or posters off at music venues, cd/record shops, instrument shops, etc. - but be sure to check in with the owners!
Don't forget to leave some flyers and posters at the venue you're hosting the event at -and check that they actually hang the poster up for people to see! If the event is at a bar or restaurant, leaving a few flyers on the tables and along the bar is a great way to inform people of the event!If it fits in your budget, local coffee shops, laundromats, schools (if your event is 19+/age of majority, target universities, rather than elementary/secondary schools), public transportation stations (bus station, train station, etc.) grocery stores, and anywhere high traffic will also help to get the word out to more people.
3. Free Promotion: Online Classifieds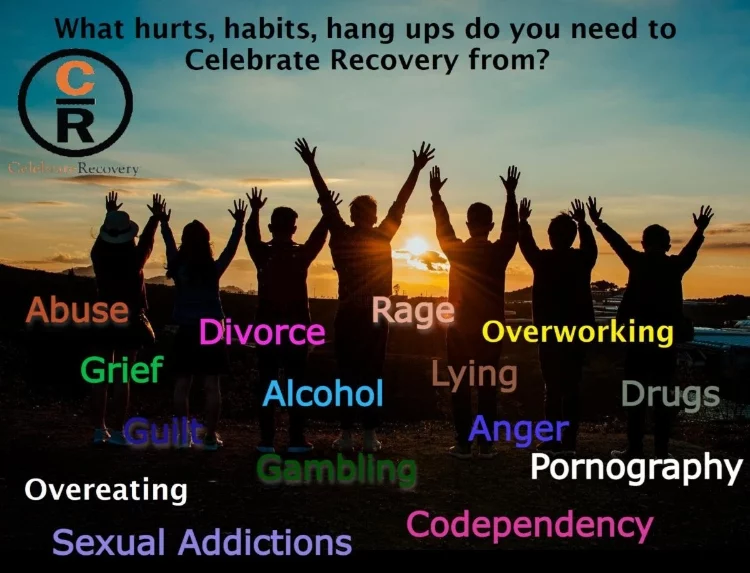 Kijiji, and Craigslist are among some of the best free online classifieds ads websites. These are great places to post about events, because it only takes a minute and is totally free. Try posting in a few different categories (that suit the theme of your event) to reach more people.
4. Paid Promotion: Online/Print ads
For larger events, spending just $1 a day for a short period to run an ad on Facebook, or spending a bit of money for an ad in your local newspaper can help to boost interest, and in turn, boost profit. Spend a little to make a lot. Again, you need to know how to target your audience.Resources will be different for different areas, but there are different websites available for most areas that catalogue events and help to promote them. Checking for local 'activity guides' is another great route. I receive one in the mail each spring: a small booklet filled with different coupons, deals, and events happening in the area. Be sure to keep an eye out for things like this, especially if your event is family friendly.
5. Free Promotion: Word of Mouth

This is probably the easiest and most effective way of getting the word out about an event. Tell all your friends. All of them. And your family, and tell them to tell their friends and family! People like fun stuff so (after ensuring that your event is actually going to be fun) invite people! Tell them exactly what will be happening, and be sure to let them know that you would appreciate the support if they showed up.Go to different events around your area, and tell people about your upcoming event. No one will want to go to your event if you never show up for any of them, so get out and chat with people!!
6. Free Promotion: Inform Local News Teams
To have your event published in the paper doesn't need to cost you money. Simply contacting local news teams, and letting them know about your event might land it a spot in the paper. In my home town, we have a paper called SNAP'D Cambridge, there are different versions of this paper all over Canada and a few States. This paper in particular is an excellent resource for events organizers, because they love to promote local events, and take photos at events, so if you have a SNAP'D in your town be sure to invite them, or whichever your local newspaper is!
Be sure to take lots of photos at your events (and try to catch people having fun) to help promote future events!
If people who may have missed the event get to see what a success it was, they will be more inclined to go to the next event! Thank everyone who attended, and let them know if you have any other events coming up in the future!
FAQs for Top Ways to Promote a Local Show or Event
How do I get people to come to my show or event?
There is no one-size-fits-all answer, but here are some general tips to promote your show or event:

Create a Facebook event and invite your friends.
Send an email blast to your subscribers or post a flyer on your website.
Post about it on social media (Twitter, Instagram, etc.) and use the hashtag #localshow or #localevent.
Work with local publications to get coverage of your event.
Contact local radio stations and ask them to promote your show.
Put up flyers in local businesses and community centers.
Distribute flyers in person or drop them off at people's homes.
Organize a promotional event or giveaway in conjunction with your show.
What are some tips for attracting press coverage?
Here are a few things to keep in mind when seeking press coverage for your show or event:

Make a list of local media outlets (newspapers, magazines, radio stations, TV stations, websites, etc.) and send them a press release announcing your show.
Include high-resolution photos and an interesting story about your show or event.
Be sure to follow up with reporters after sending a press release and offer additional information or photos if needed.
Make yourself available for interviews before and after the show.
What are some tips for promoting my show on social media?
Here are a few things to keep in mind when promoting your show on social media:

Make a schedule for posting about your show and stick to it.
Include photos, videos, and links to tickets or event pages.
Use the hashtag #localshow or #localevent in all of your posts.
Engage with other users who are talking about your show online.
What are some tips for promoting my show in person?
Here are a few things to keep in mind when promoting your show in person:
Distribute flyers and posters in local businesses, community centers, and schools.
Talk to people you know about the show and ask them to spread the word.
Organize a promotional event or giveaway in conjunction with your show.
Hand out flyers and posters to people who attend the show.
Encourage attendees to share photos and videos from the show on social media using the hashtag #localshow or #localevent.
More from my site