Young Coconut is the co-founder of the Fauxtown Records indie record label out of Ontario, Canada and has been associated with many of the bands that have been known to fly the Fauxtown Records banner, such as Binary Forest, Brennan Galley (Fiercemule), The Timeless Void, The Approachables, Mathew Davey, Jerry Grey, J.K. Phil Osé, Chad Casarin, Liv Gains, and IDRM.
As a musician, Young Coconut's tendencies fluctuate wildly between indie rock, pop, hip hop, electronic, which you can find samples of on his main Young Coconut Youtube channel, and he even works part time running a kid's music channel as well.  Additionally, he is a painter and runs an fine arts blog featuring his latest works and essays on historically important artists.  But music and art has not always been something he was able to focus on, as he has seen his fair share of trouble…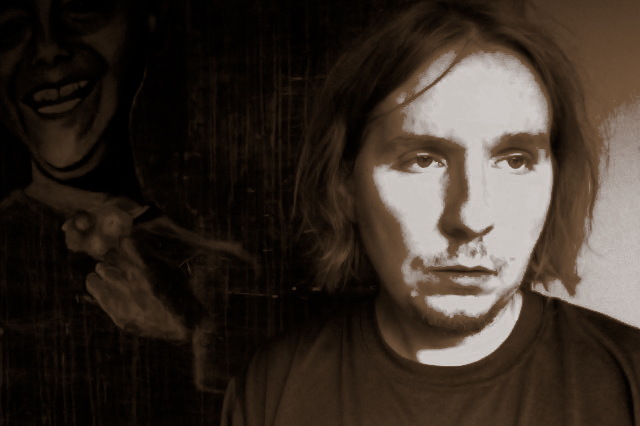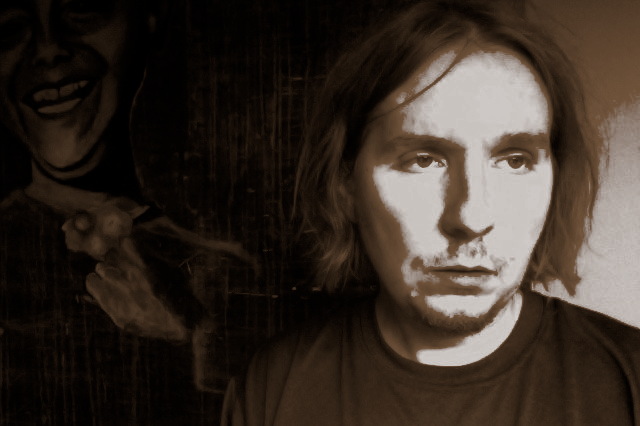 Many of Young Coconut's troubles can be traced back to his association with a group called IDRM, who remain at a comfortably distance, but still connected to the extended Fauxtown Records family, possibly due to threats made from that group's manager, Gustav Fedoseev.
As it happens with IDRM, this is essentially the project that launched a thousand lawsuits, as it has had entanglements with the law since Day 1.  Oddly enough, Day 1 dates back further than you might expect, all the way back to when the FBI was launched in 1908 after he was caught for the nefarious act of stealing the world's very first paper shredder (which the FBI kept in a trophy case in their foyer in Washington), when he was interning there at the time.
This idea that YC is not strictly human, or is a human with access to time traveling capabilities, raises many discrepancies with temporal placement and proper ID'ing of Young Coconut, who has been spotted through the decades, eventually becoming associated with IDRM and a gentleman by the name of DelisleTron 5000, with whom he formed the conceptual dance duo and attempted to corner particularly "weak" sectors in the European market during the '70's. This was all part of the problem, as posturing as a pop group and taking over foreign markets didn't go over well with the groups who were legitimately trying to tour and sell their albums, like ABBA and Blondie.
After a number of legal issues that involved various illegally acquired properties in northern Siberia with the likes of the Flying Lenins, as well as The Big Cat, and Gustav Fedoseev, Why-Cee (as he is sometimes called by his admiring mob of Asian fans – it's actually YC), wanted to get out of the frying pan that he had been sizzling in for decades and he leapt straight into the mundane workaday world of being an indie rocker in the South-western Ontario region of Canada.
"After all the time travel, and shady dealings in business, I needed to physically unwind.  I got a girlfriend and we settled down in Ontario for a while.  There didn't seem to be much on the go there, being Canada and all.  But I couldn't stay away from the business.  I had to get my hands dirty again, so I started Fauxtown Records and the rest is history," says YC, glibly reclining on a leather pull out couch.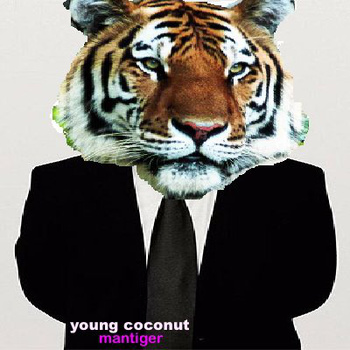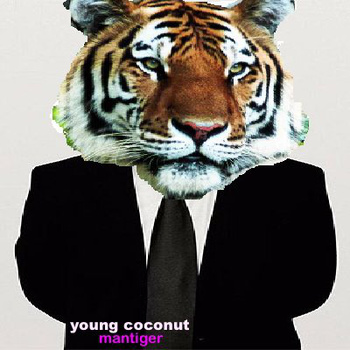 Once you get him started on music, YC is happy to oblige you, speaking at length about some of his favorite bands and artists, whether it be electronic material like Aphex Twin, or southern rock from the Memphis area like Big Star, or groovy alt rock like Jane's Addiction – he's into all sorts of stuff, not to mention his own projects which he has a number of.  Once in a while, people compare him to Aldo Pimptronic, which he flatly denies. "No way!", he says.
This is generally his favorite area of discussion – his own projects – as he is a confirmed control freak and megalomaniac.  Whenever he hears this accusation, he offers a stock response, where he has been known to comment blithely, "In my defence, people have called me self-centred and that's fine, but I've worked hard to be where I am and so I think my music deserves to be heard, just like anybody else's."
Young Coconut Music
Young Coconut has graciously provided some samples of his musical output.  Here are just a few from his catalog.
VISIT YC'S YOUTUBE CHANNEL HERE FOR MORE OF HIS ORIGINAL MUSIC