Description
All The Rad Snakes is an electronics-based full length studio album by Fauxtown Records musician Young Coconut, who is a member of various acts including Try Hardz, Childebeast, and Jerry Grey's Suburban Bicycle Gang, to name but a few.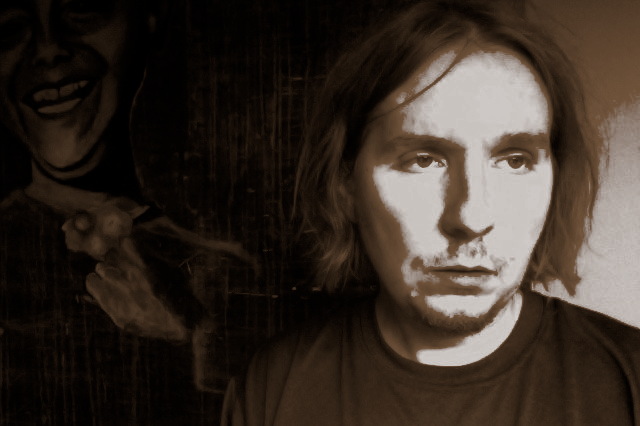 This 12-song LP is a little bit experimental, a little bit pop, and full of lush sounds for the eardrum that craves something a bit outside the box to cozy up to.
In terms of experimentation, Young Coconut went out of his comfort zone of normal rock band type arrangements into the world of electronic music, courtesy of Curtis Maranda of Tiger Suit and his studio of sleek synths and digital production gear.
Riding the coattails of Curtis's approach to electronics in general, Young Coconut sculpted songs that employed many of the loops, beats, sweet synths, and various carmel-coated VST's that Curtis has compiled as part of his studio. Kid in a candy store type of situation.
Young Coconut then took songs – some brand new, some not so new – and gave them "the dance party treatment", which is somewhat ironic, seeing as how Coconut refuses to dance for recreational purposes. Co-writer of Brodwick Man, J.K. Phil Osé, was at least forced to tap his foot once because he couldn't deny the groove. Even the acerbic "Good Streets" by The Approachables was made somewhat palatable by this endeavour.
This album is somewhat of a natural successor to Curtis Maranda's remix album of Young Coconut tracks called Bieber Heads (pictured below), featuring hits like "Sabrina", "Heartbeat On The Rocks", and, of course, "Bieber Heads".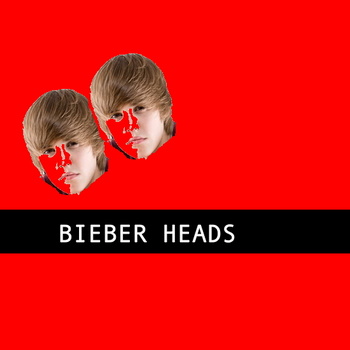 The result of all this musical alchemy is what you hear on All The Rad Snakes – Young Coconut's first real venture into the divisive genre known as electronica, featuring a number of talented guest singers including Spoopy Lewis (on Ever Heard Of Trying?) and young upstart Jasmine Murphy (Ashes). The album took 1.5 years to make. That's a long time, so one can only hope it was worth it.
Check it out below on good ol' Youtube:
Read a full review for All The Rad Snakes right here by Tony Turqotte