Last Updated on
By Youtube Music Sucks
Do you feel like starting a party but you don't know how?  
Today, we're going to let you in on a little secret on how to do so… If you are a big fan of starting a party this would be the ideal machine for you. 

 The Ion Audio [IPA25P Block Party] is one of the most enduring portable wireless speaker systems out on the market.  I love it for karaoke, myself, as I am an addict and it's really easy to use it in such a way.
Features of the IPA25P Block Party
The speakers are extremely portable as it comes with it's own case [they have wheels] but it also has a party light so you can instantly get everybody's attention. The speakers are compatible with bluetooth and the sound quality will blow you away. The system sadly doesn't come with a microphone, but you can easily link with any wireless bluetooth microphone or you can easily get a microphone splitter allowing you to have more microphones connected to the system.
This is seriously a really cool system since it's compatible with bluetooth and party lights that will light up any room. The system can also be connected to an app, so you can control the lights via app. 

The lights can make any room into an instant disco party. It's fun and extremely reliable. The speakers are quite loud as the wattage amount goes up to 50.
The speaker is rechargeable and as long as you charge it for 8+ hours, it can last you a whole 24 hours if you can't stop the party. 

This system doesn't come with microphones, however, with a system like this you'd definitely need to get something equally as awesome – We suggest getting the wireless microphone from Regality which easily pairs with the Ion Audio Speakers.
The IPA25P Block Party meets the Regality Wireless Mic
The sound quality is fantastic and the microphone also can pair to your phone and their own app. With these two items, it makes one satisfying set up and there is no denying that you can make the party last all night long.
This is one sexy set up and it's a must have for anyone who really enjoys karaoke or any type of system that can really get a party going. You can use this for virtually anything when it comes to partying.

The Regality Microphone: 
Even though the microphone isn't apart of this set, we suggest it for anyone who really wants a decent microphone. Not only can this microphone pair to bluetooth, but within the microphone itself, there is a speaker in it. The microphone comes in three different colours – Black, Gold, Rose gold.
You can also record yourself with the mic and it's also compatible with its own app. The microphone has a high fidelity an is highly sensitive.The microphone can be closed independently and won't affect the mp3 playing. The microphone can last up to 5 hours when fully charged.
Ok, back to the system itself.
The lights have 3 modes, it has an auto mode, beat sync and app mode – where you can have full control of the lights via app. No fret though, as the speakers have buttons to control the light settings as well.
This is what everybody really needs to get the party started especially when you can stream music wirelessly via bluetooth. The speakers themselves have a lot of great features and even if you can't connect to the speakers via bluetooth, the speakers also have an aux input.
You can also plug a corded microphone into the speakers as it also has an input for a microphone. This system has no problem rocking the house, and has many valuable features that many look for in a portable set. The speakers are fantastic and can be used for different occasion.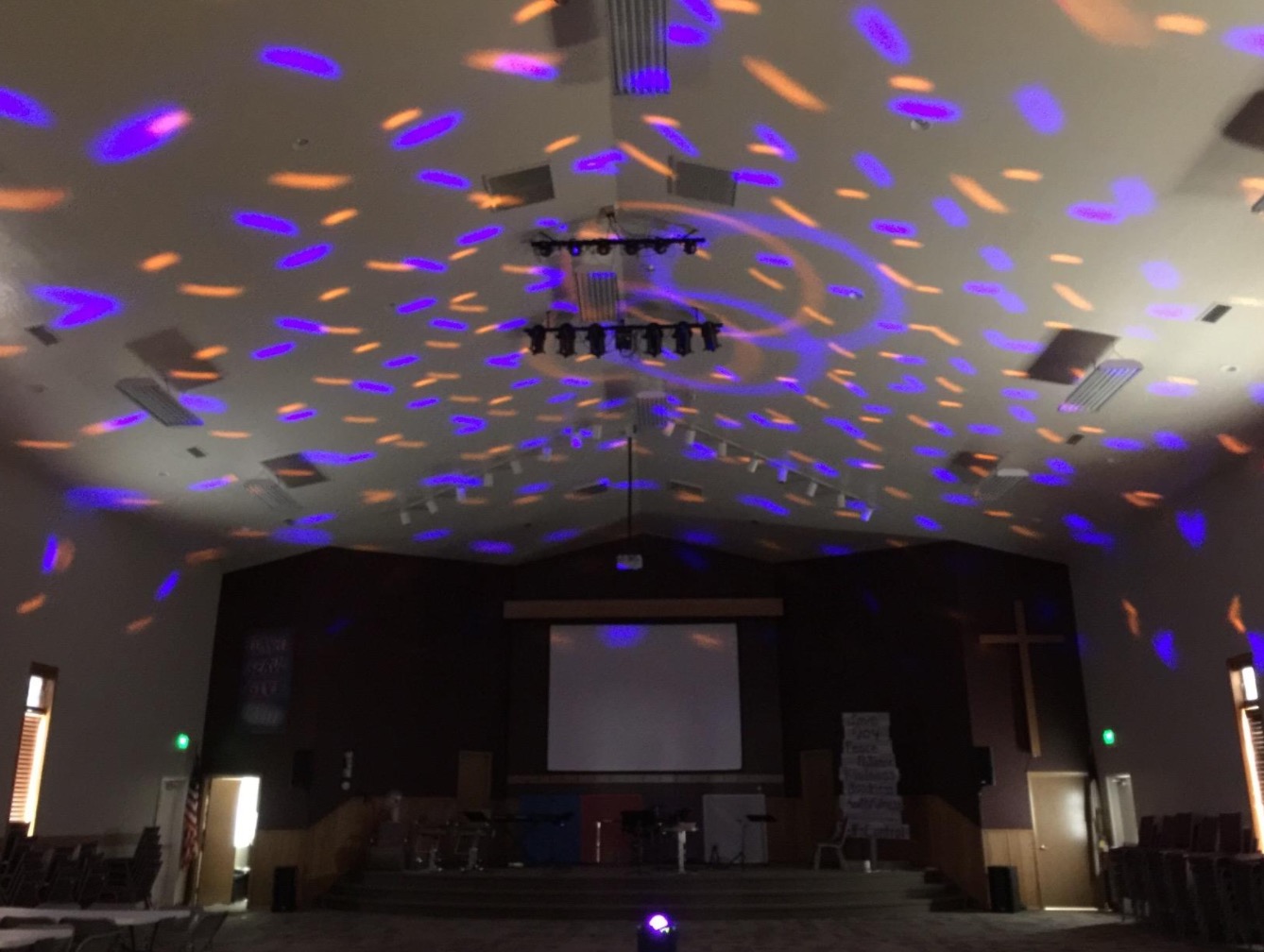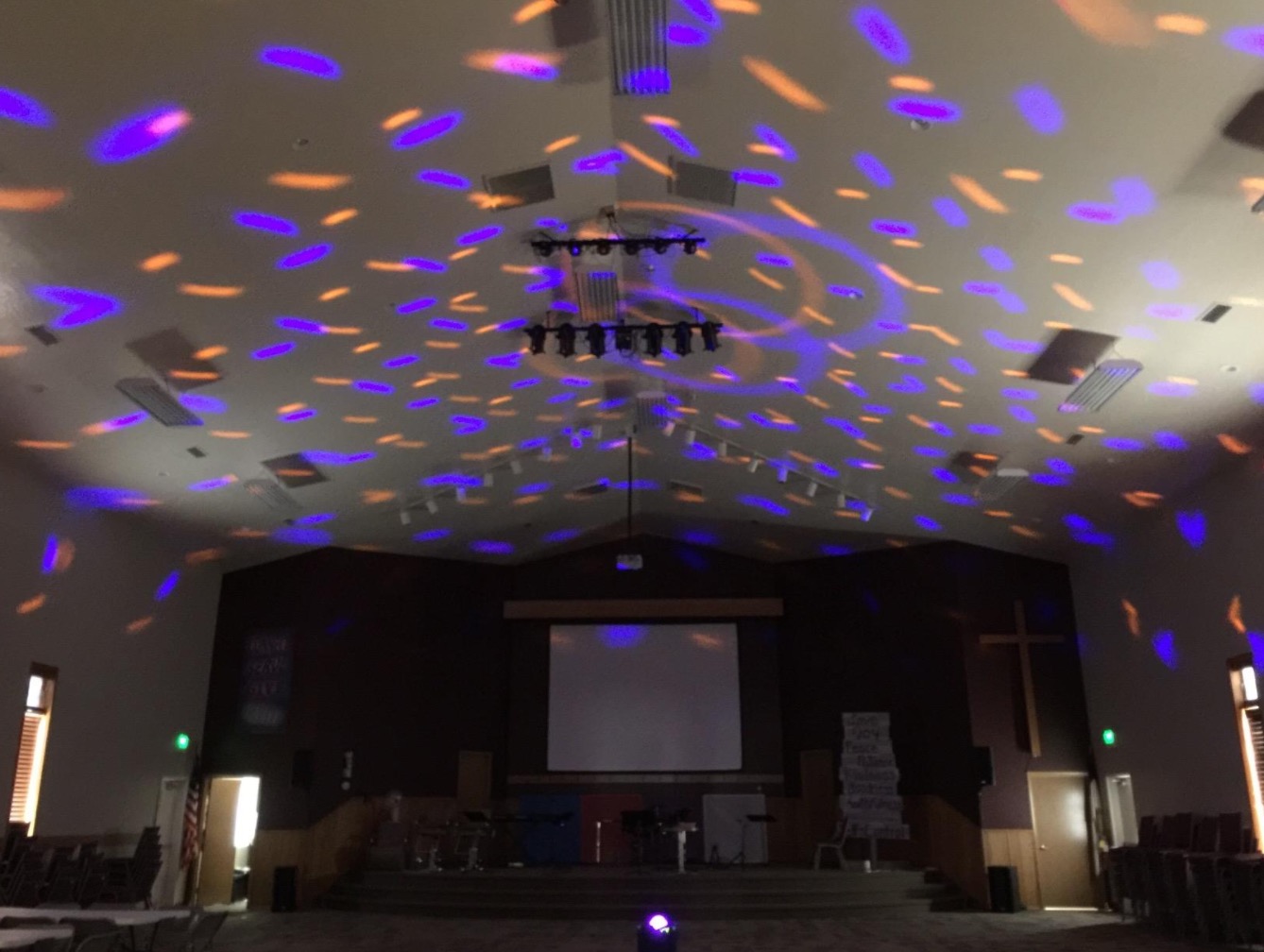 Since it's summer, we suggest starting a beach karaoke day with these speakers. You would be the talk of the town by the end of the night. 
The price isn't bad when you think of how much of a boss you'll be and everybody will want to invite you to their parties with a system like the ion audio block party. We had fun playing around with this system and it's sure to bring lots of fun in the future.