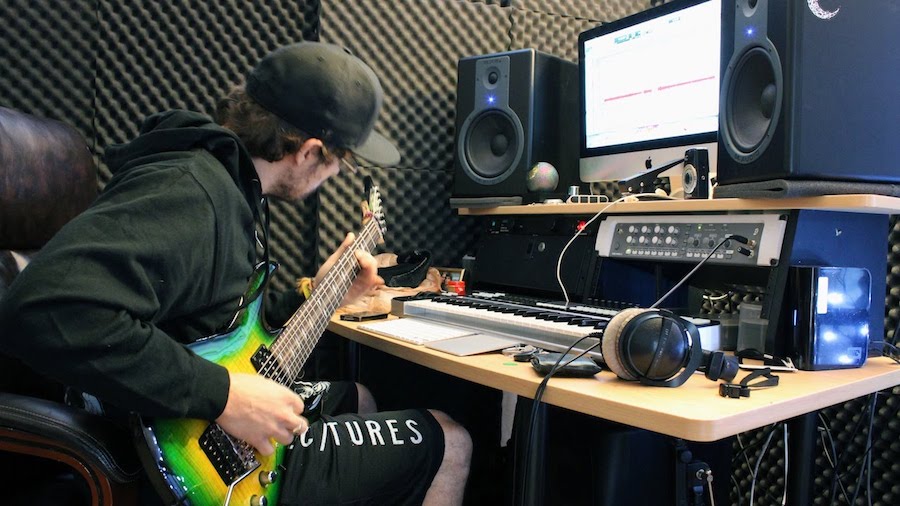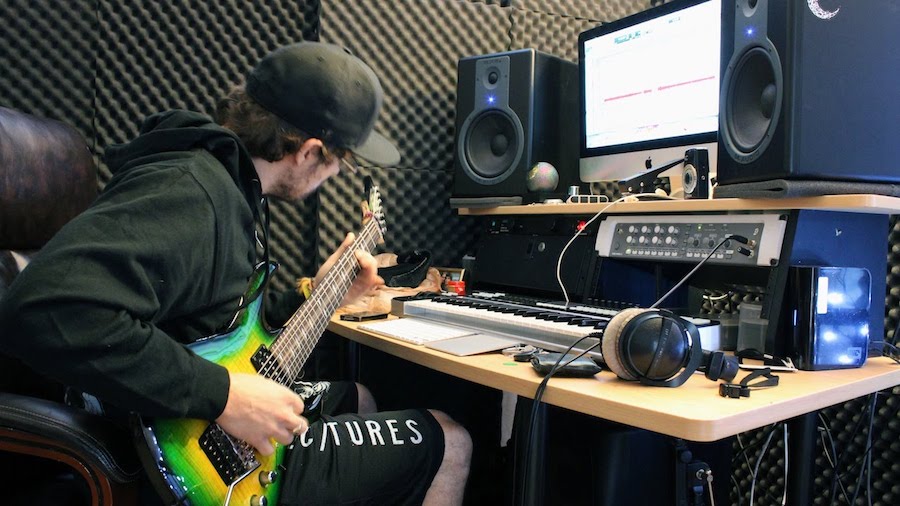 Why Make Your Own Backing Tracks?
Option #1 – Create Karaoke Backing Tracks That Are Actually Decent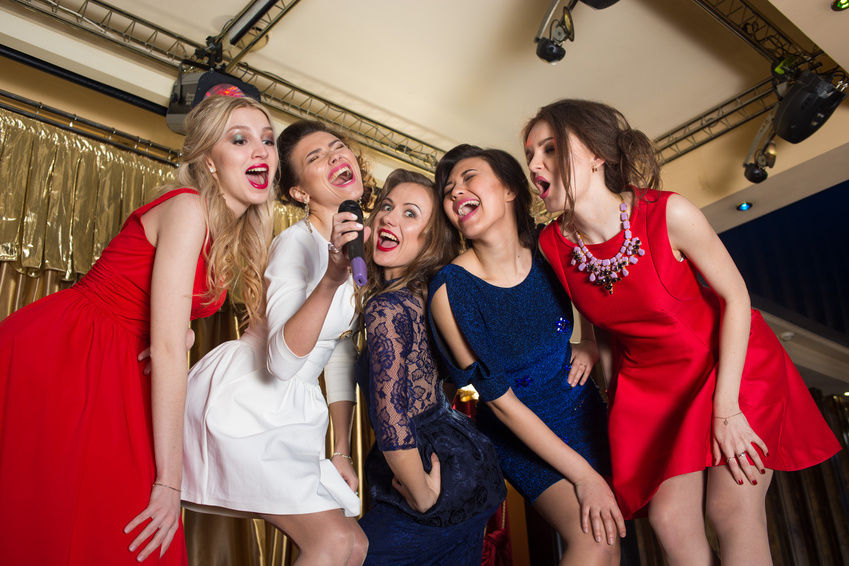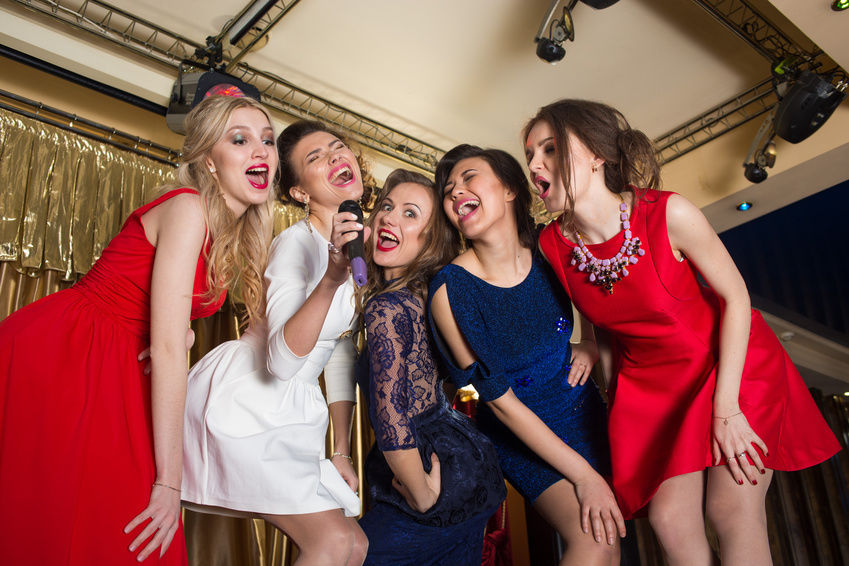 How To Remove Vocals From A Song – Step By Step Instructions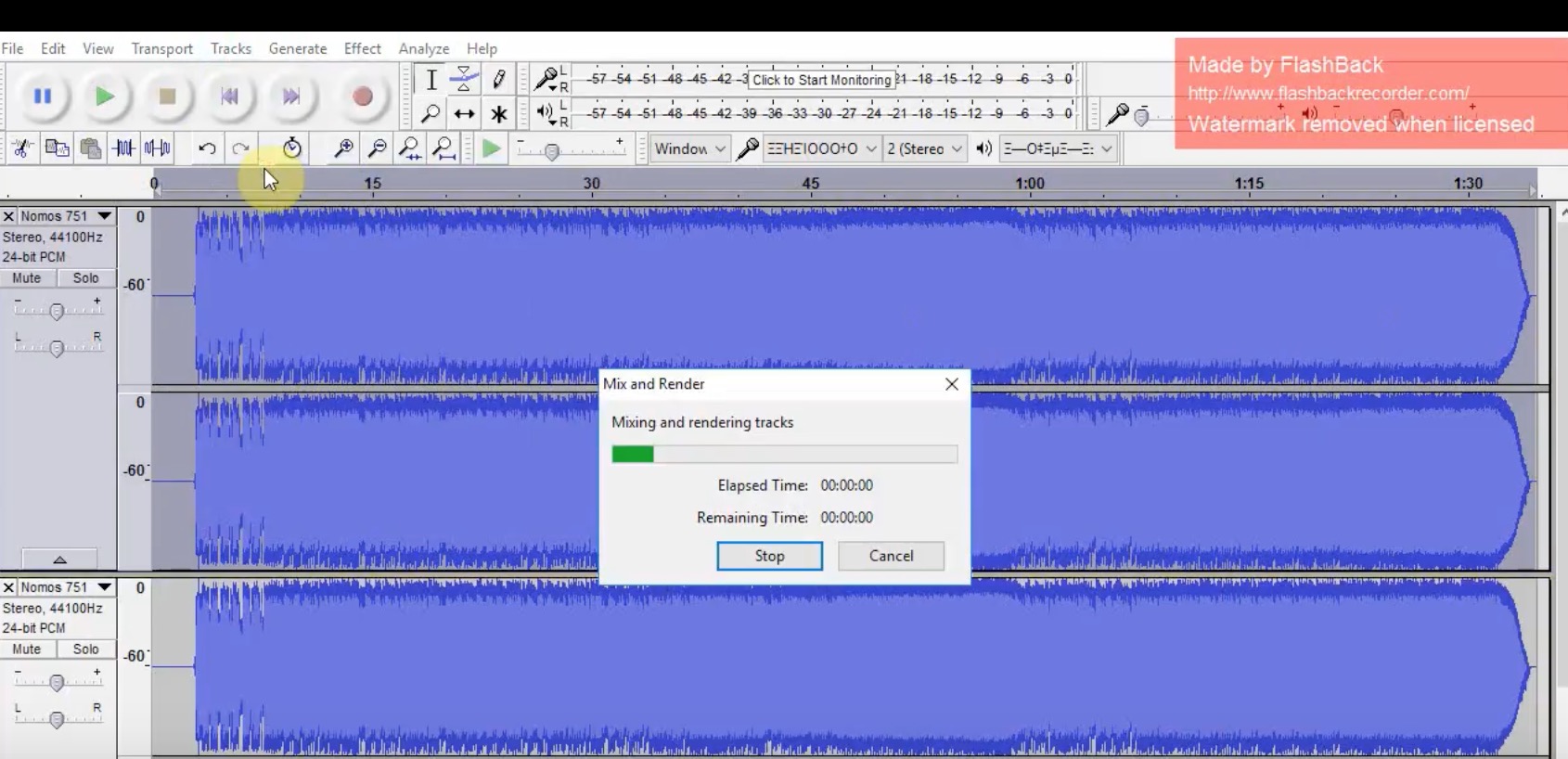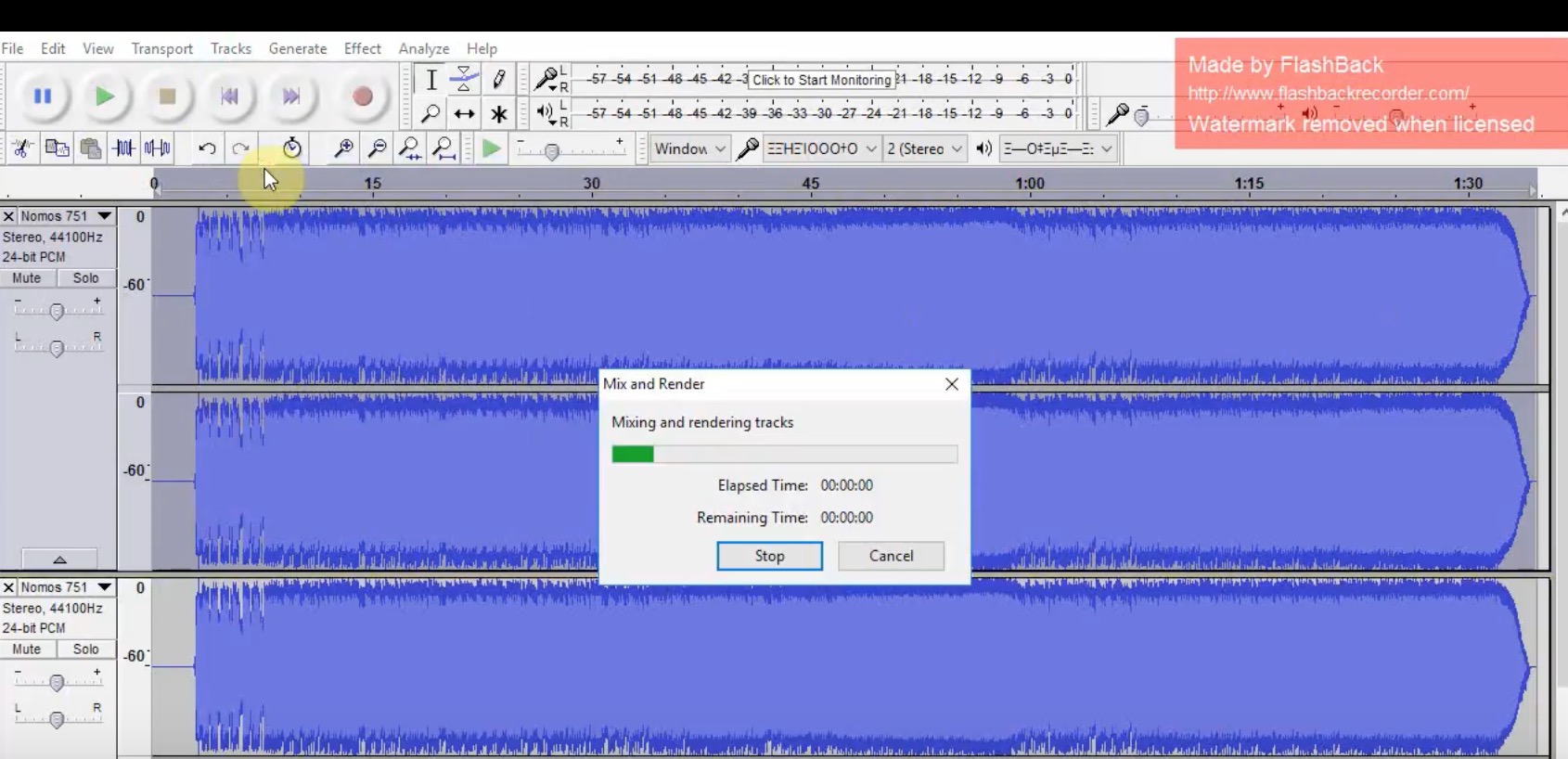 Option #2 – Create Bespoke Music For People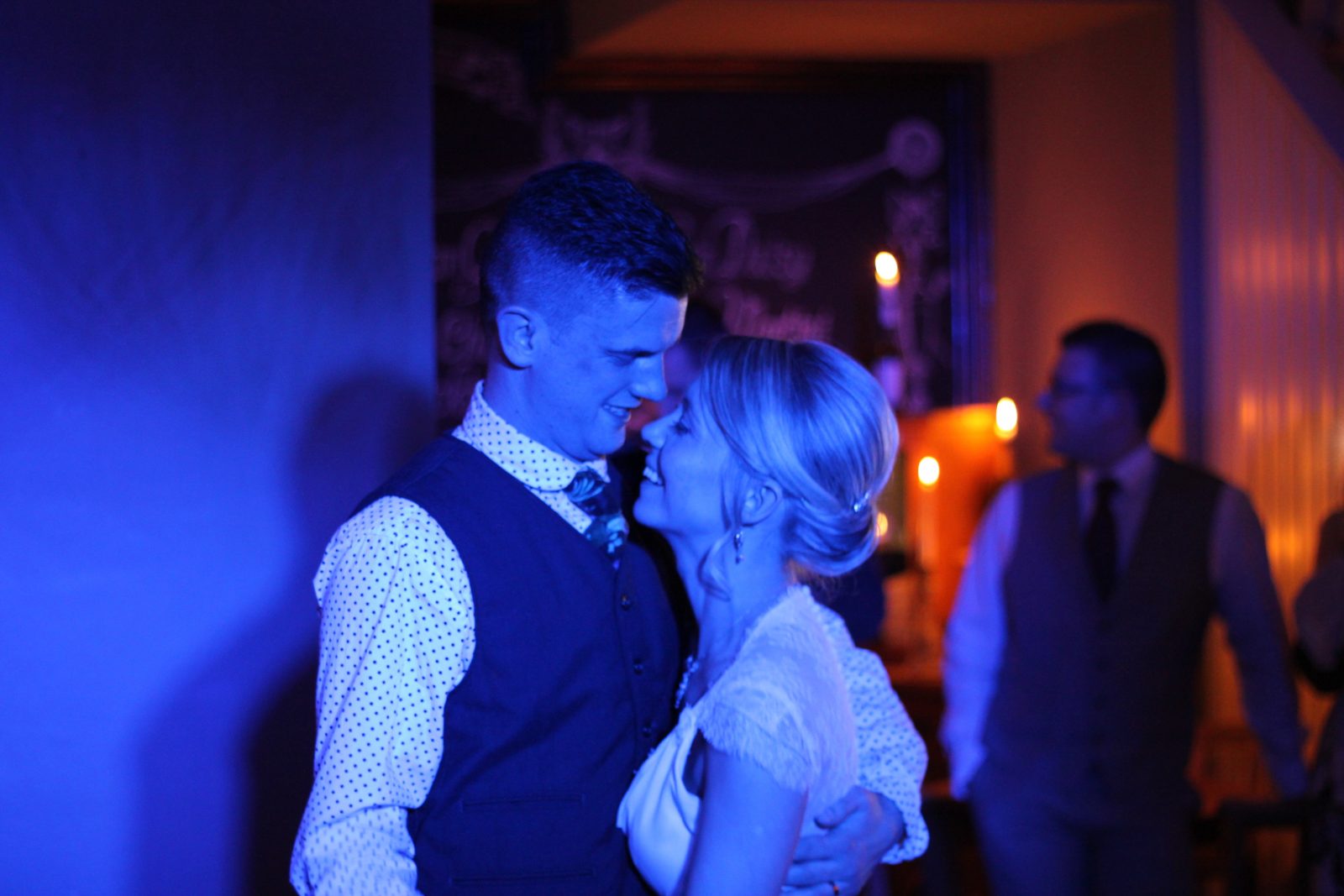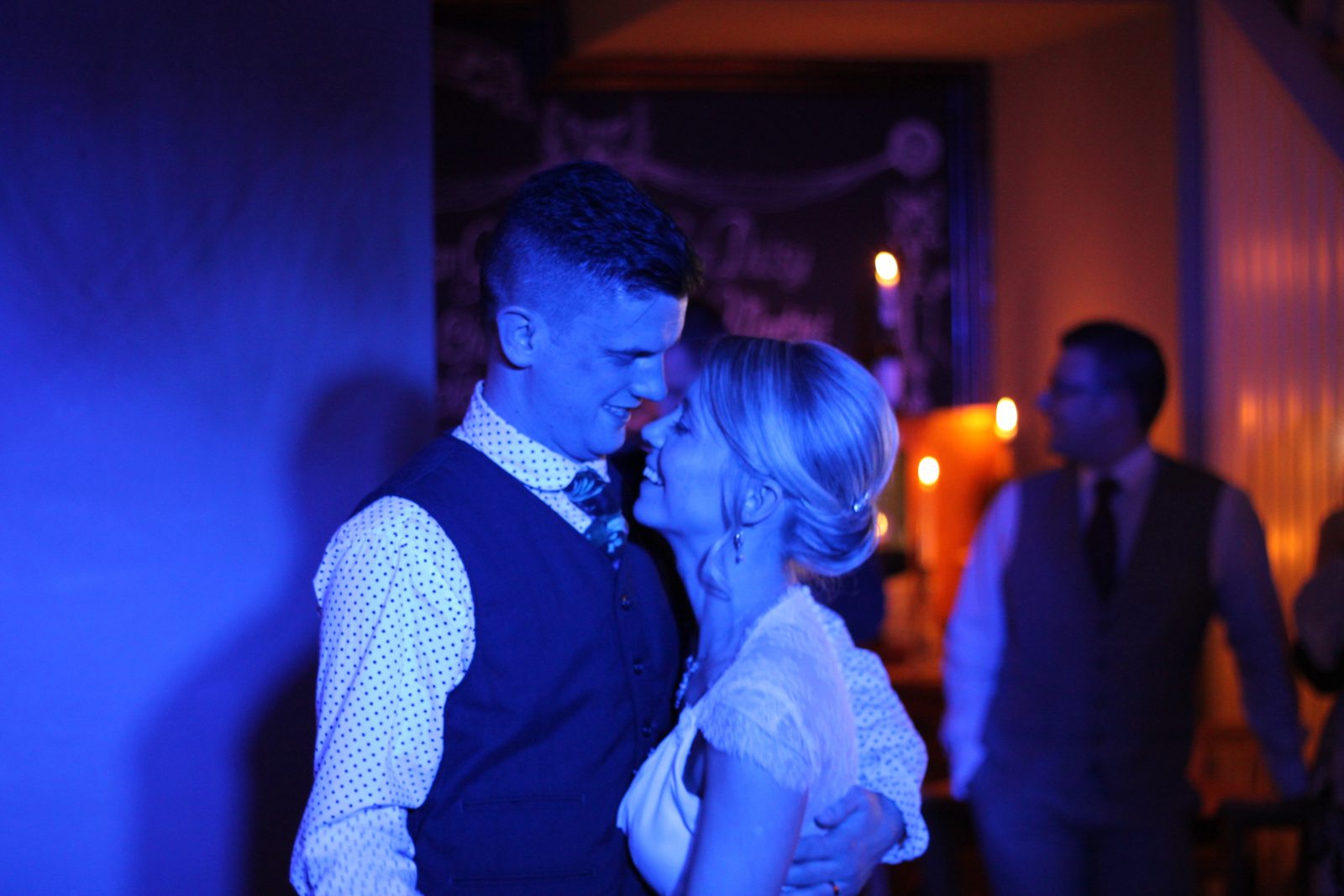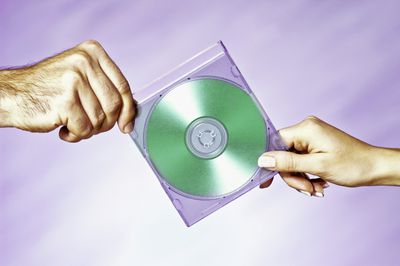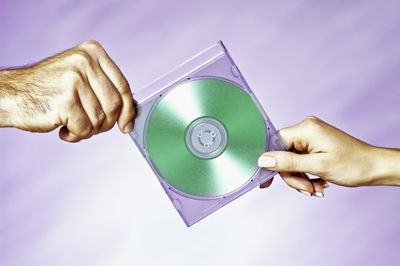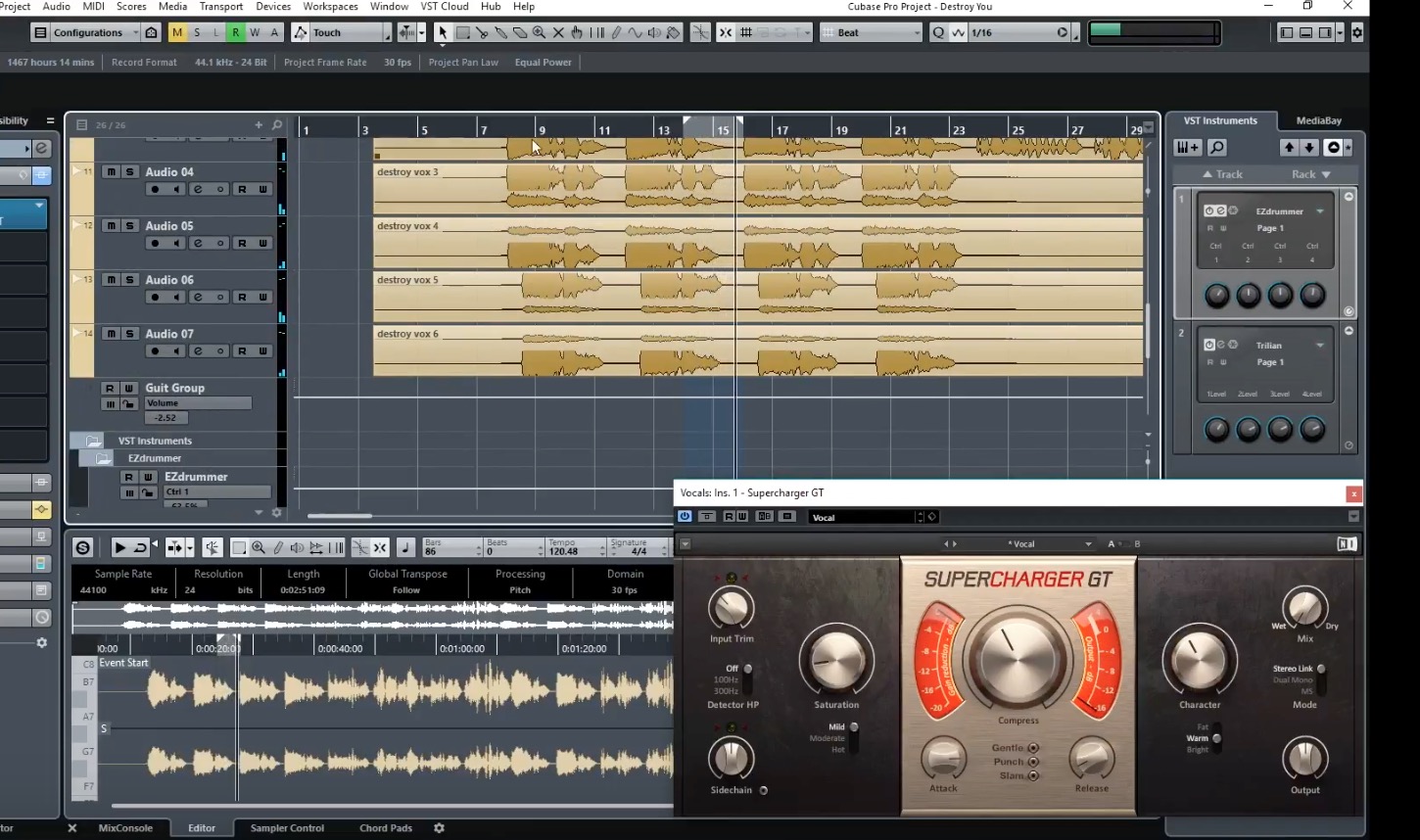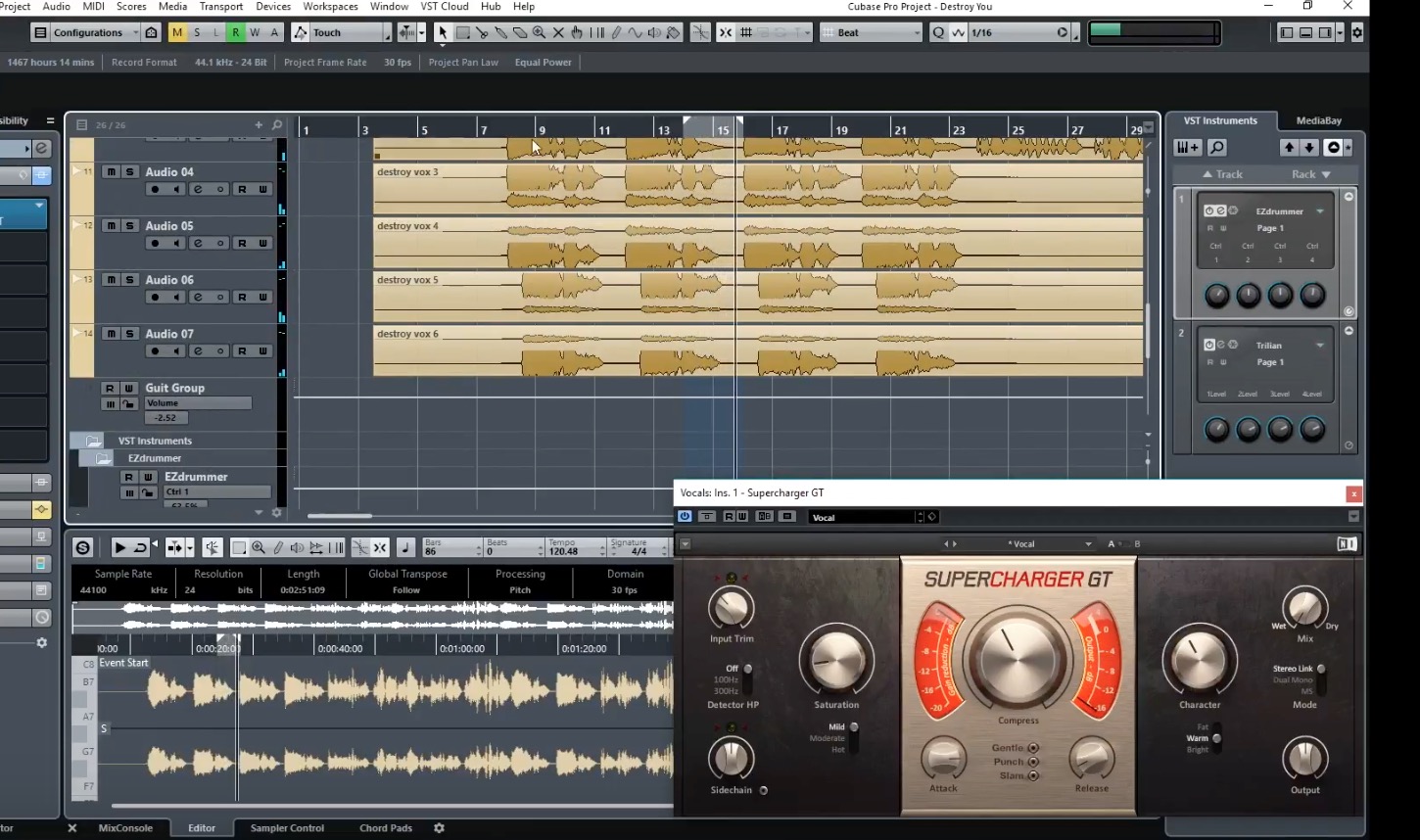 Reason # 5 – Sell Your Services Because You Can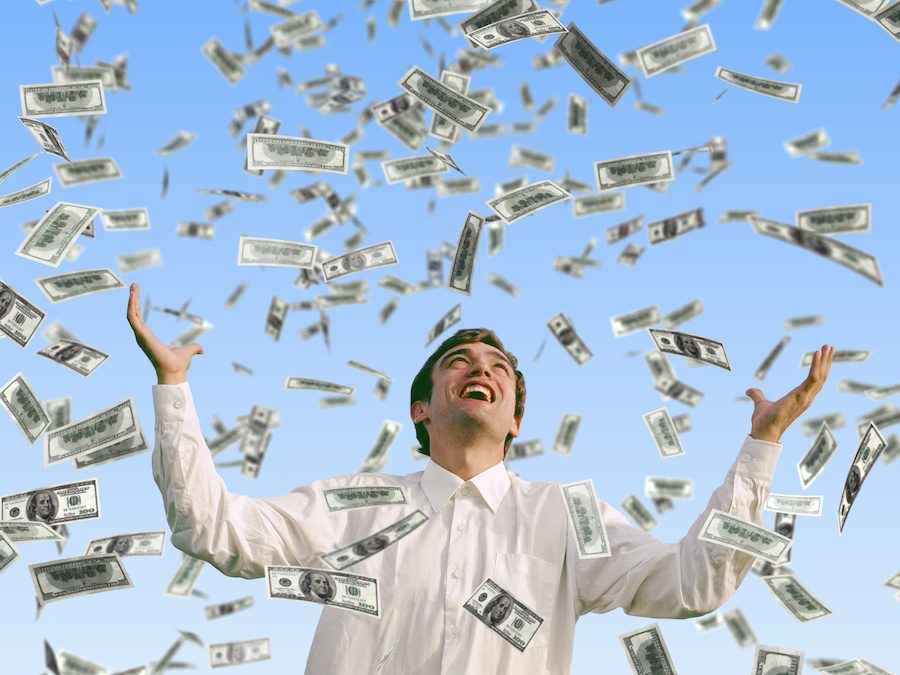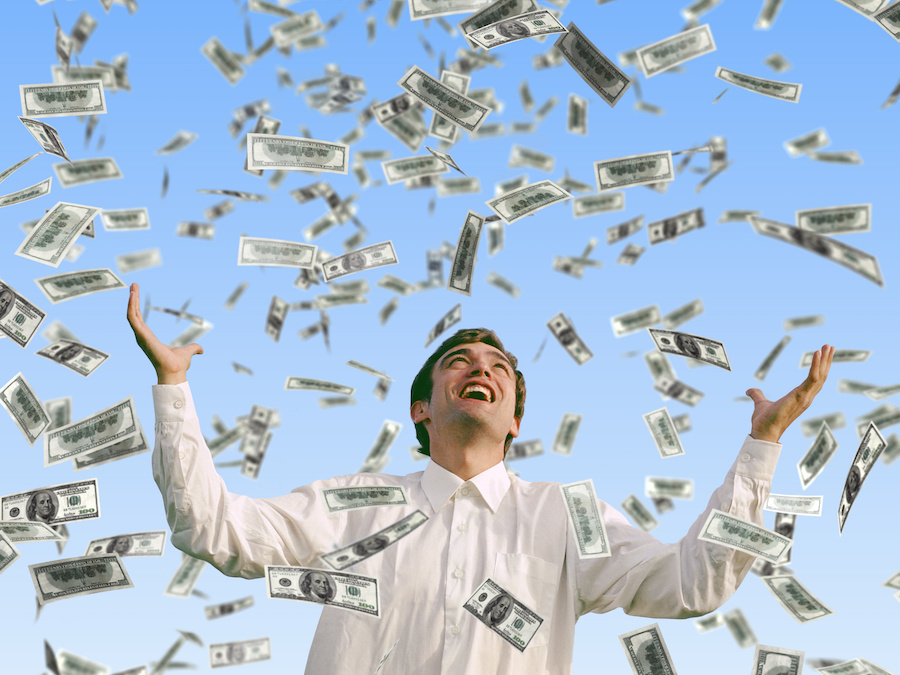 Reason #6 – Create Obscure Tracks No One Else Has Done And Be Way Cooler Than Everyone
https://www.youtube.com/watch?v=cdgU8YmD3Kc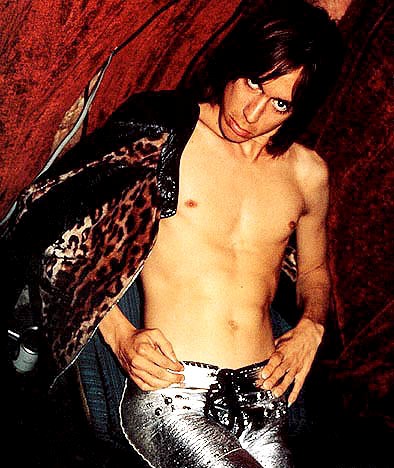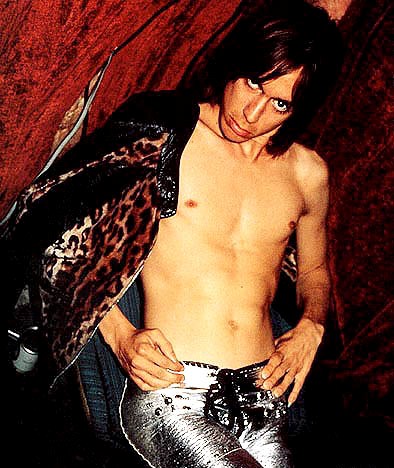 STEP 1 – Open Up The DAW of Your Choice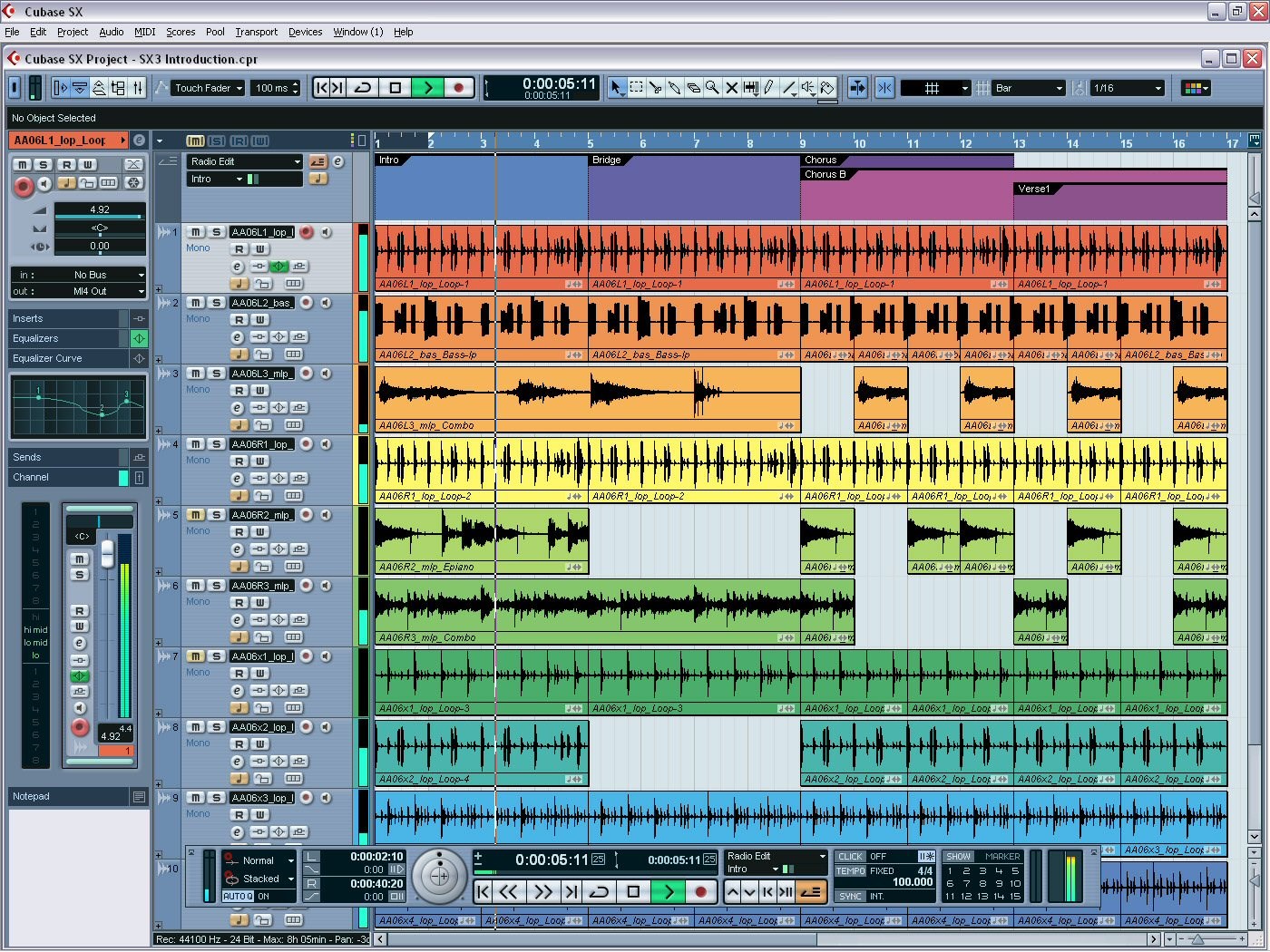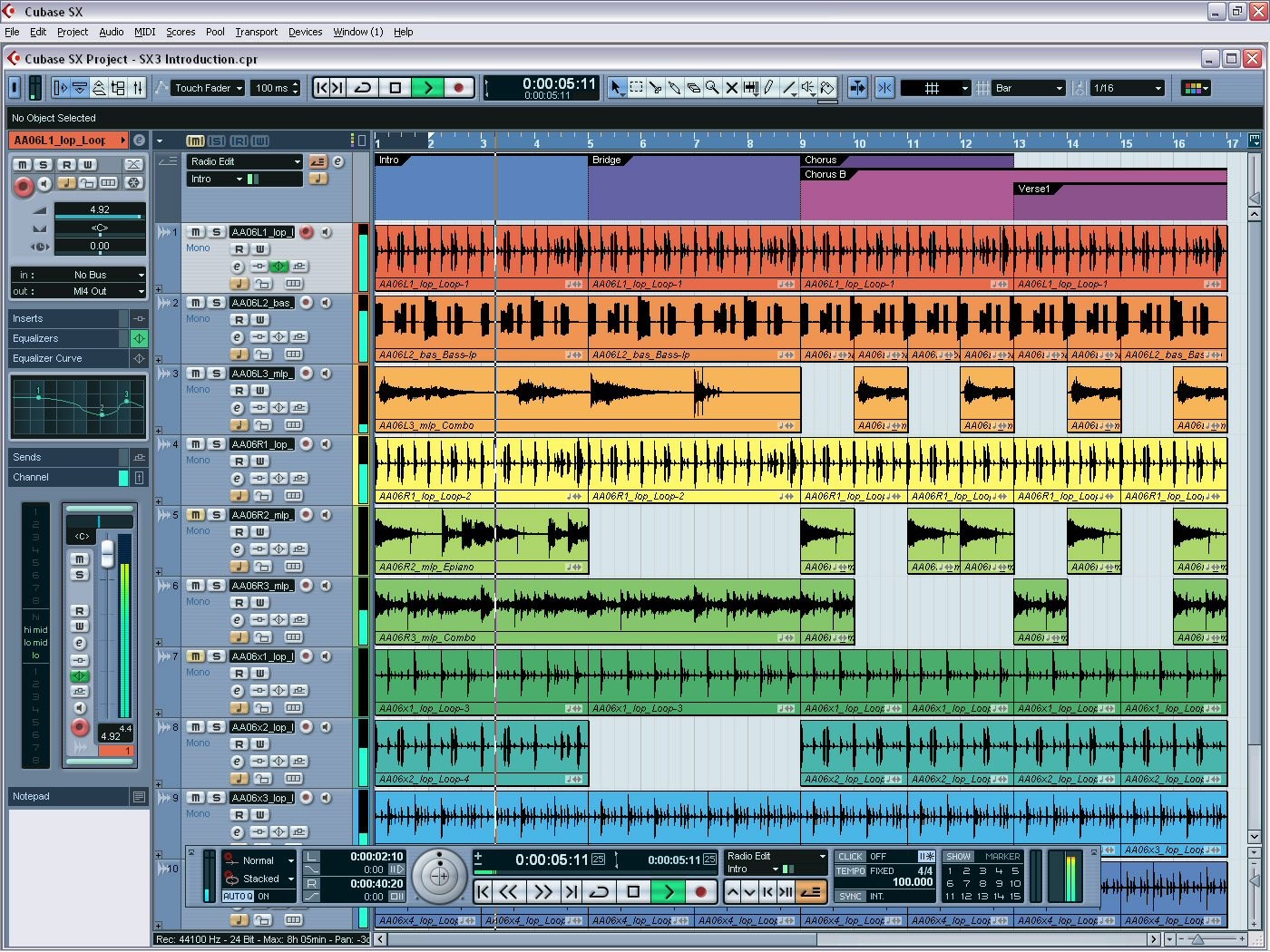 So, if you don't have one of these DAWs, you need to get one before you try doing this yourself.
STEP 2 – Assess What VSTI's You Have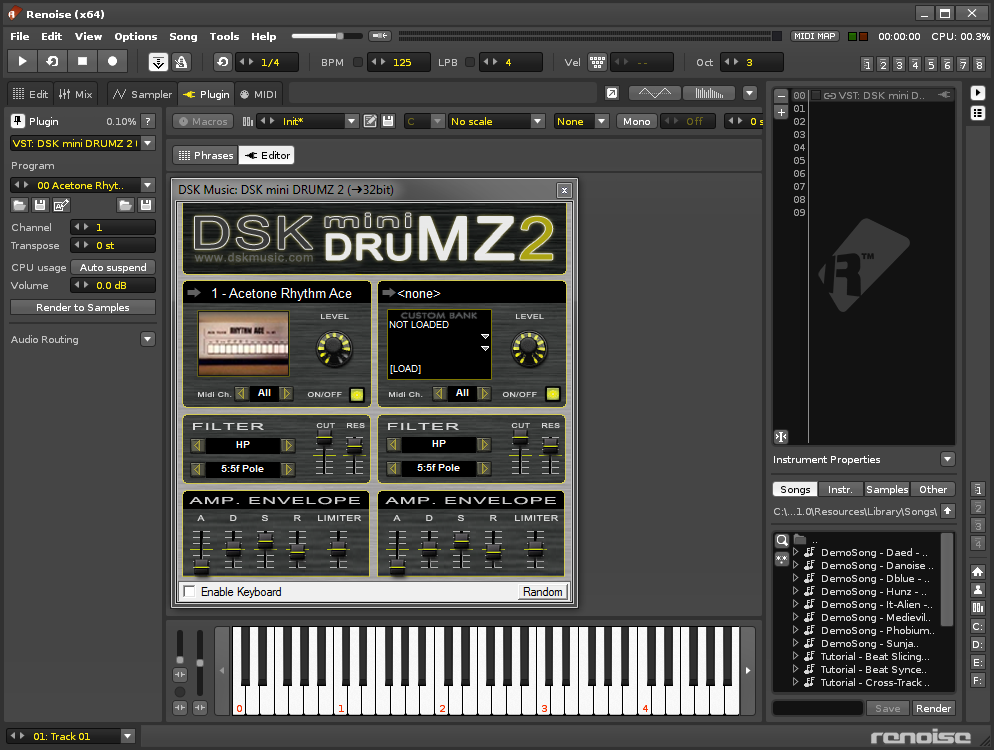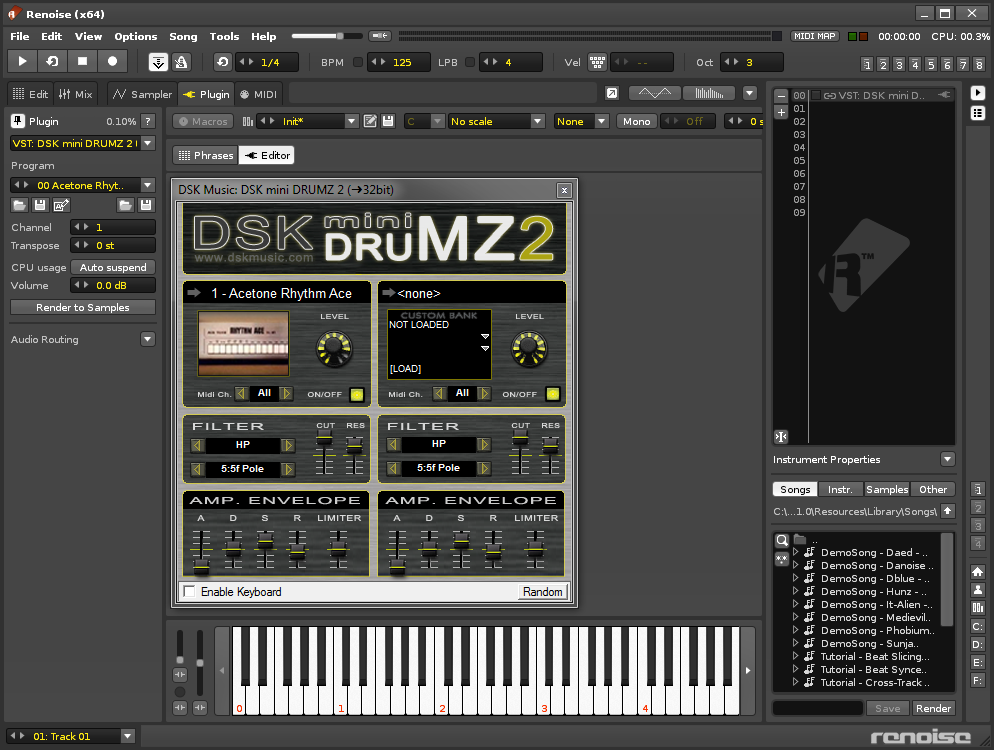 STEP 3 – Grab Your Keyboard Controller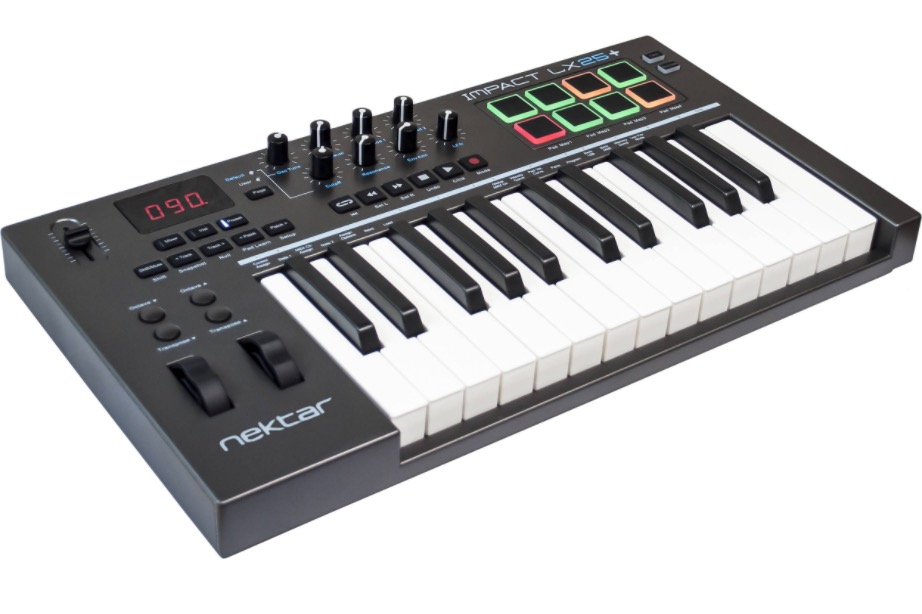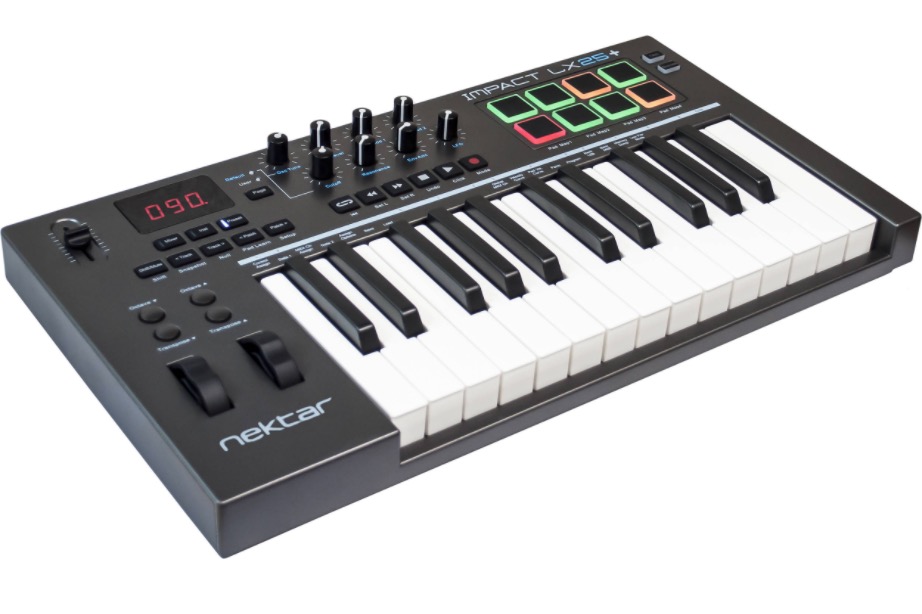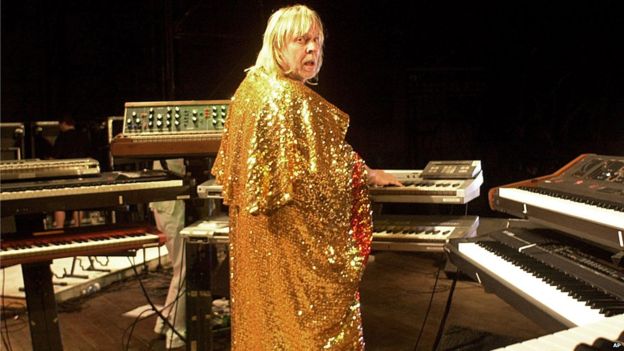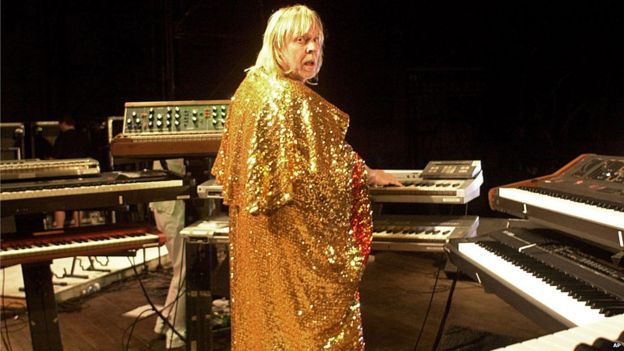 STEP 4 – Gather your Real Instruments (Bass, Guitar, Drums, etc)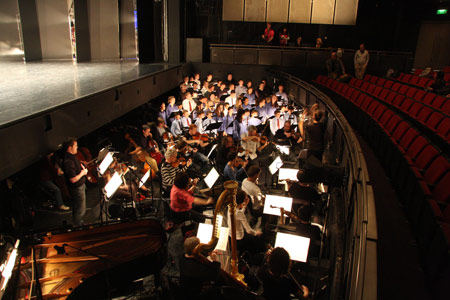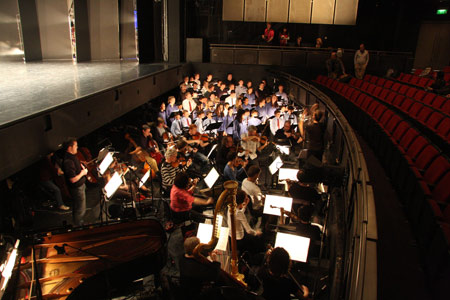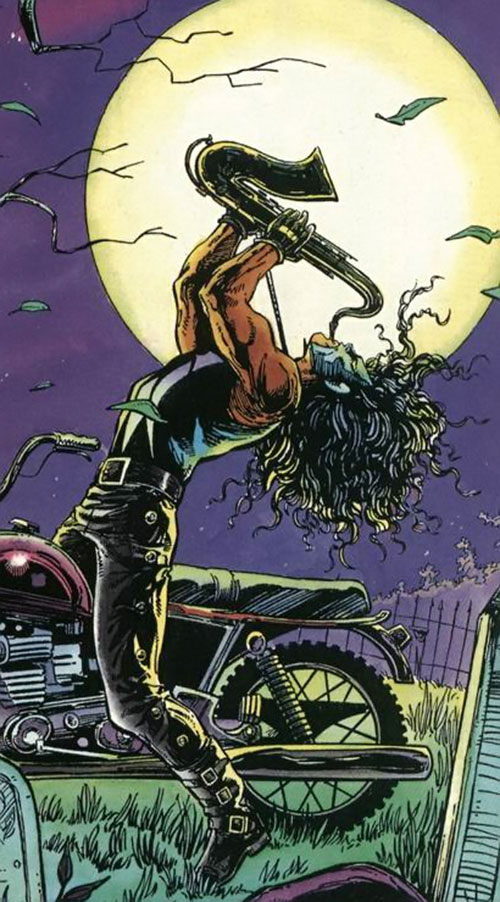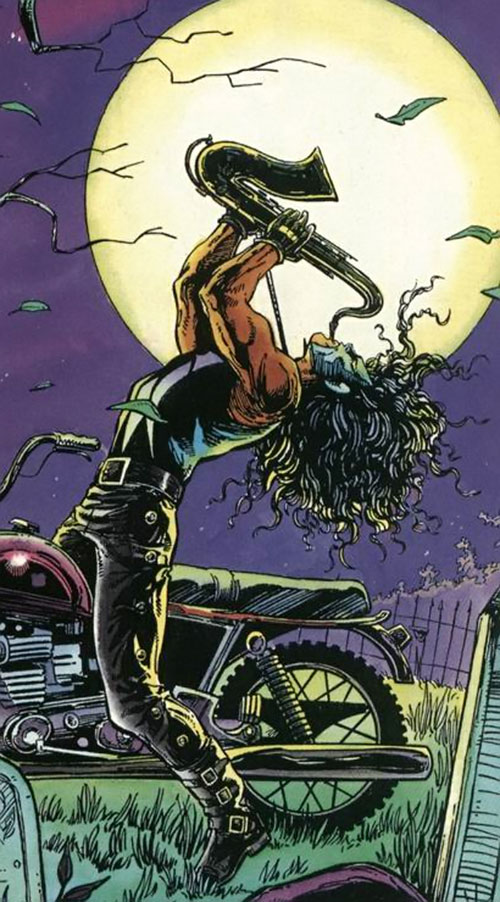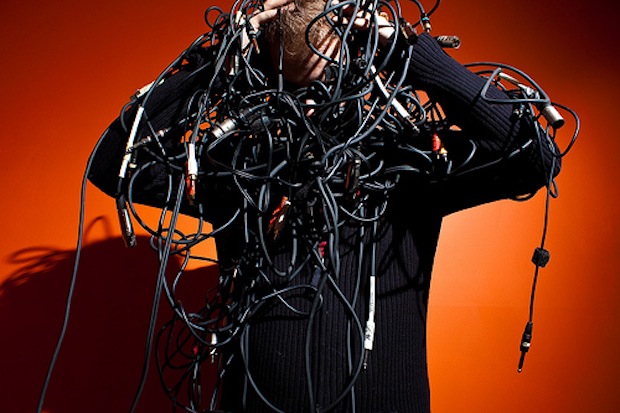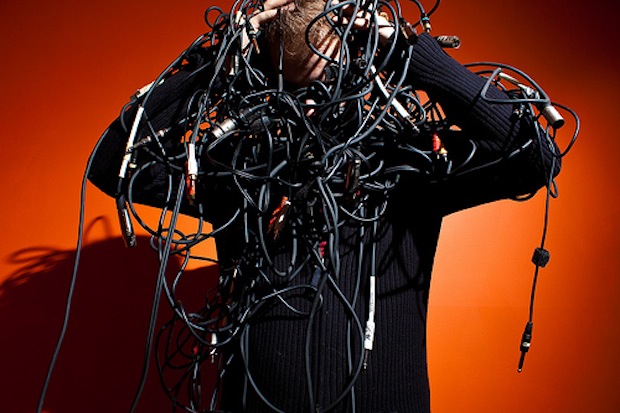 Take it away, Mr. Jones…
Rob Jones rig rundown and favs
DAW: Cubase 9 Pro, running in Windows 10
VST list: Spectrasonics Omnisphere, Trilion, RMX. Native Instruments Komplete Ultimate 11. Toontrack EZdrummer, Addictive Keys, and loads of smaller ones.
Audio Interface: Focusrite Scarlett 2i2. Allen and Heath analogue desk – Z14fx (this gives me that lovely warmth I feel is missing in todays digital only world of recording. But it also gives me the ability to record so many inputs manually)
Guitars: Paul Read Smith (PRS) Custom 24, Kramer American, Yamaha Acoustic, Fender Acoustic.
Guitar effects: Boss GT-8 multi fx
Mics: Sure SM58/57 and Rode NT1 Condenser
Favourite film(s) would be the Alien saga
Favourite food: Spicy curries oh yes!
Favourite colour: sunset
Favourite chair would be a comfy one