If you were to ask a non-jazz listener to name one jazz musician, especially a trumpeter, that they know of by name, then chances are they would state 'Louis Armstrong!' boldly and confidently. However, if you ask many members of inner jazz circles to speak on great trumpet players and jazz musicians, it seems that Louis Armstrong's name is left out of the conversation or merely added in as an afterthought without too much detail included. Here in this article, we'll make an attempt to dissect the reasons behind this and explain what made Louis Armstrong so influential and popular in the world of jazz.
But first, let's start out with a tune…
Early Life
Born in the birthplace and jazz capital of the world, New Orleans, in 1901, Louis Armstrong was able to capitalize on the eclectic sounds and transformative music that exuded forth from that area. Similar to present day, much of Louisiana was in dire economic straits, and Louis Armstrong's birthplace was no exception. To make matters worse, his father left him immediately following his birth and his mother resorted to prostitution in order to make ends' meet. As a result, he was frequently left in the custody of his maternal grandmother during his mother's excursions and trapped within a financial situation that forced him to leave school in just the 5th grade to begin seeking a working wage.1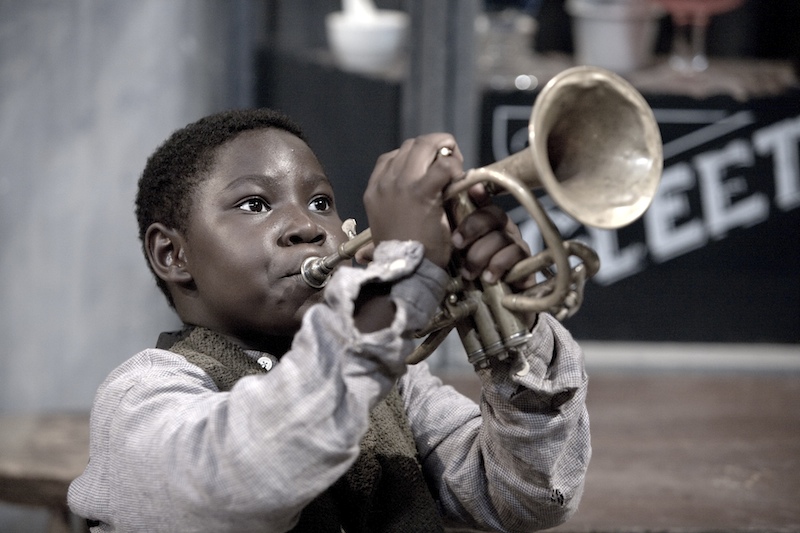 Trumpet
It was at this point that fate intervened with Louis Armstrong and pushed him towards the trumpet. A Jewish family that acted as surrogates for Louis Armstrong presented him with his first cornet right around the age of 10 years old. This gift, coupled with Louis Armstrong's already present affinity for the musical sounds of the local New Orleans street bands and brass players that lingered around, helped to brew the perfect storm that would create one of the most prolific players of the 20th century.
Unfortunately, tragedy soon struck and Louis Armstrong was apprehended for the simple celebration of shooting a pistol up into the air. It was at this point that the local courts in New Orleans had determined that his mother was unfit to raise him and pronounced him a ward of the state.2 Louis Armstrong was also sentenced to reform school. While on the outlook, this appeared to be a major setback it actually was the catalyst that served to boost Louis Armstrong into his career as a professional trumpeter and composer. He received some degree of formal training on the bugle and easily outshined the other students there on the instrument, becoming the leader of the school's band.3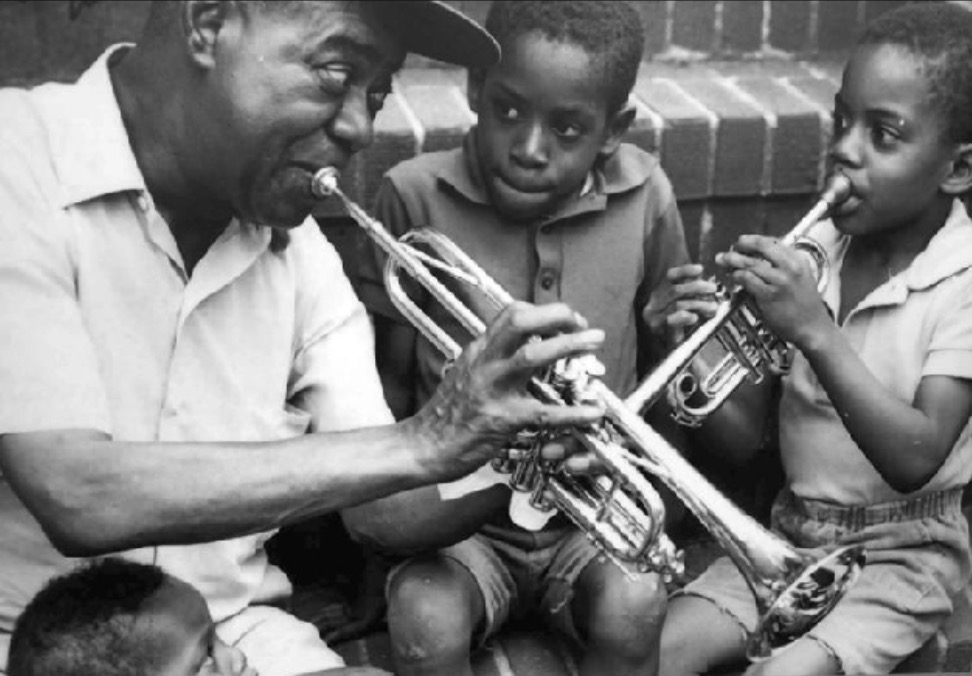 Reform
After finishing his tenure in reform school, Louis Armstrong subsequently took to the streets to begin his career as a musician. At first, he ran into significant trouble until he was taken under the tutelage of Joe 'King' Oliver. When Joe moved to Chicago, he was able to somehow convince Louis Armstrong to undertake the pilgrimage with him. At this point, Armstrong met his wife 'Lil Hardin'. While this may not seem like a big deal, it was substantial for his career. His wife received a great deal of formal education and training in music, graduating from Fisk University and establishing herself as an acclaimed pianist.4 She bestowed a great deal of this knowledge directly onto Louis Armstrong and he benefited in a great way.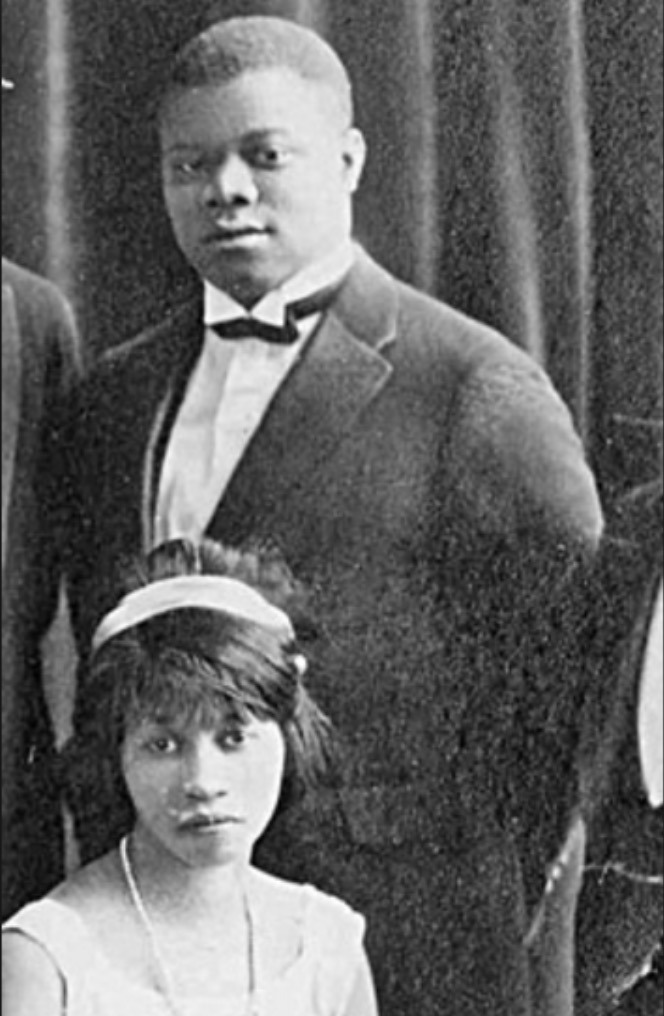 Growth
Despite the great strides that Louis Armstrong made developmentally in music, the Great Depression served as a major impediment to his financial progression, consequentially resulting in a struggle to gain steam in his career. However, the 30's served as a much more promising decade for him, musically and financially. He relocated to Los Angeles during 1930 and served a small tenure at the Cotton Club, rubbing shoulders with some of the rich and famous that were located there at the time. Afterward, Louis Armstrong trekked back out to Chicago to continue establishing his career and building his growing popularity. Throughout this decade he traveled all over the world, taking in information from various cultures and sharing his musical talents with all sorts of people who would grow to appreciate his genius.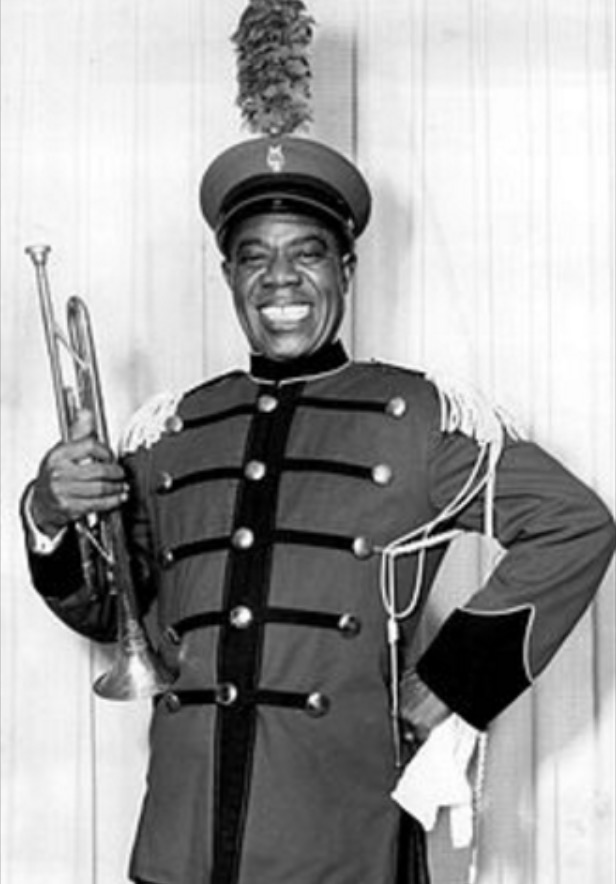 As band leader, he was able to curate opportunities for himself to serve as band leader for various motion pictures such as 'Pennies from Heaven' in 1936, making himself the first African-American to receive featured billing in a major movie from Hollywood.5
Limelight
This was far from the pinnacle of success for Louis Armstrong though. He was still able to grow his astonishing popularity throughout the rest of the 30's and carried this momentum with him through the 40's. It is said that during this time, Louis Armstrong had consistently carried on one of the most gruelling tours that had ever been seen with artists. It was perhaps his extensive tour schedule, coupled with his Hollywood cameos, virtuoso talent, and knack for creating timeless hits that propelled Louis Armstrong to the starlight and critical acclaim that he enjoyed throughout his later career. It is also of note that Louis Armstrong was one of the first prominent soloists in the genre of jazz and as such served as one of its first and foremost ambassadors to the world at large.6 In addition, Louis Armstrong's bands were filled with nothing but pure all-stars with names such as; Earl Hines, Jack Teagarden and the famous Barney Bigard.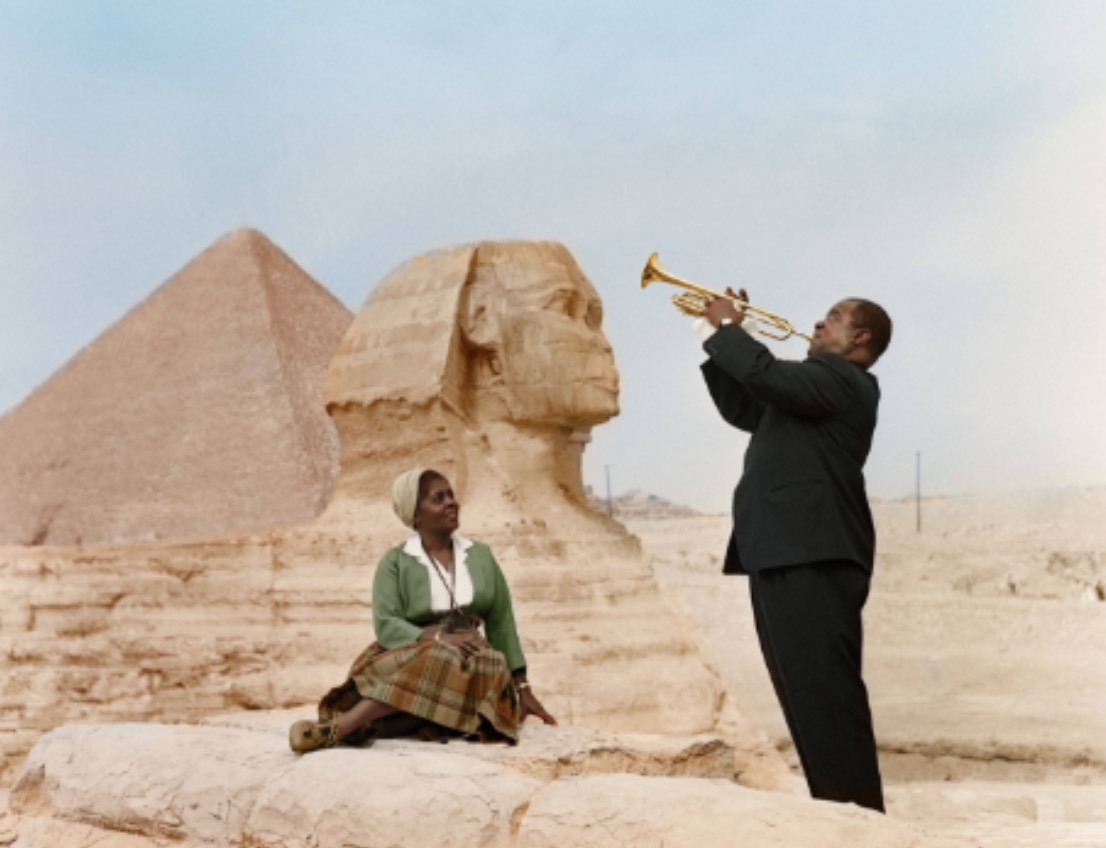 Voice
After the 40's, many thought that Louis Armstrong's career was over and that he would begin to taper down as many jazz artists had after their 'prime' or height. However, Louis Armstrong's work ethic and motivation served as a primary driving force for him throughout the next decade. In the 50's he was able to rejuvenate his career with a re-emphasized focus on public appearances as well as his singing ability. It was at this that Louis Armstrong began to collaborate with other great jazz vocalists at the time such as, Ella Fitzgerald. For those unfamiliar, this was right around the time that Louis Armstrong had composed Salt and Peanuts as well as his subsequent smash hit 'What a Wonderful World'.
Therefore, whenever anyone questions what exactly made Louis Armstrong so great and prominent in jazz, its best to tell them about his incredible popularity throughout his lifetime. By strength of his sheer talent and knack for marketing himself in such an effective fashion, Louis Armstrong was able to build himself into a household name in a way that many other jazz artists had and could not. Rather than appealing simply to the crowd of already established jazz lovers, Louis Armstrong was effective at bridging the gap and reaching out to those that may not have been as familiar with the genre and effectively serving as one of the best ambassadors that the jazz world has ever known.
Sources: