Turntable Tonearm Types – A Quick Guide
by Dave Fox

What does the tone arm do?
A stable and slightly longer tone arm (12″ vs 9″) will cut back on various types of audio distortions you might encounter (ie. tracing distortion).
Tone arms are ideally set up to allow you to add a cartridge and then adjust it accordingly without any issue
A rigid tone arm will cut back on vibrations that will result in inferior audio
Tone arms give you a means to control the playback of your record as you like it, and set up accurate points where you want the needle to "drop"
Here is a quick glossary of terms that you're bound to encounter as you get familiar with vinyl records and how they work:
VTF – tracking force
Azimuth – ability of the tone arm to rotate sideways – you can extend your own arm and turn it over one way, then the other – that's the idea!
VTA – the angle of the stylus when it is rotated backwards or forwards
Anti Skate – the amount of centripetal force exerted
Watch this video showing tonearm adjustment of azimuth on the fly…
Ok, now on to the 3 types of different tonearms you will likely encounter in your travels through the vinyl-verse.
#1 – Gimbal Tonearm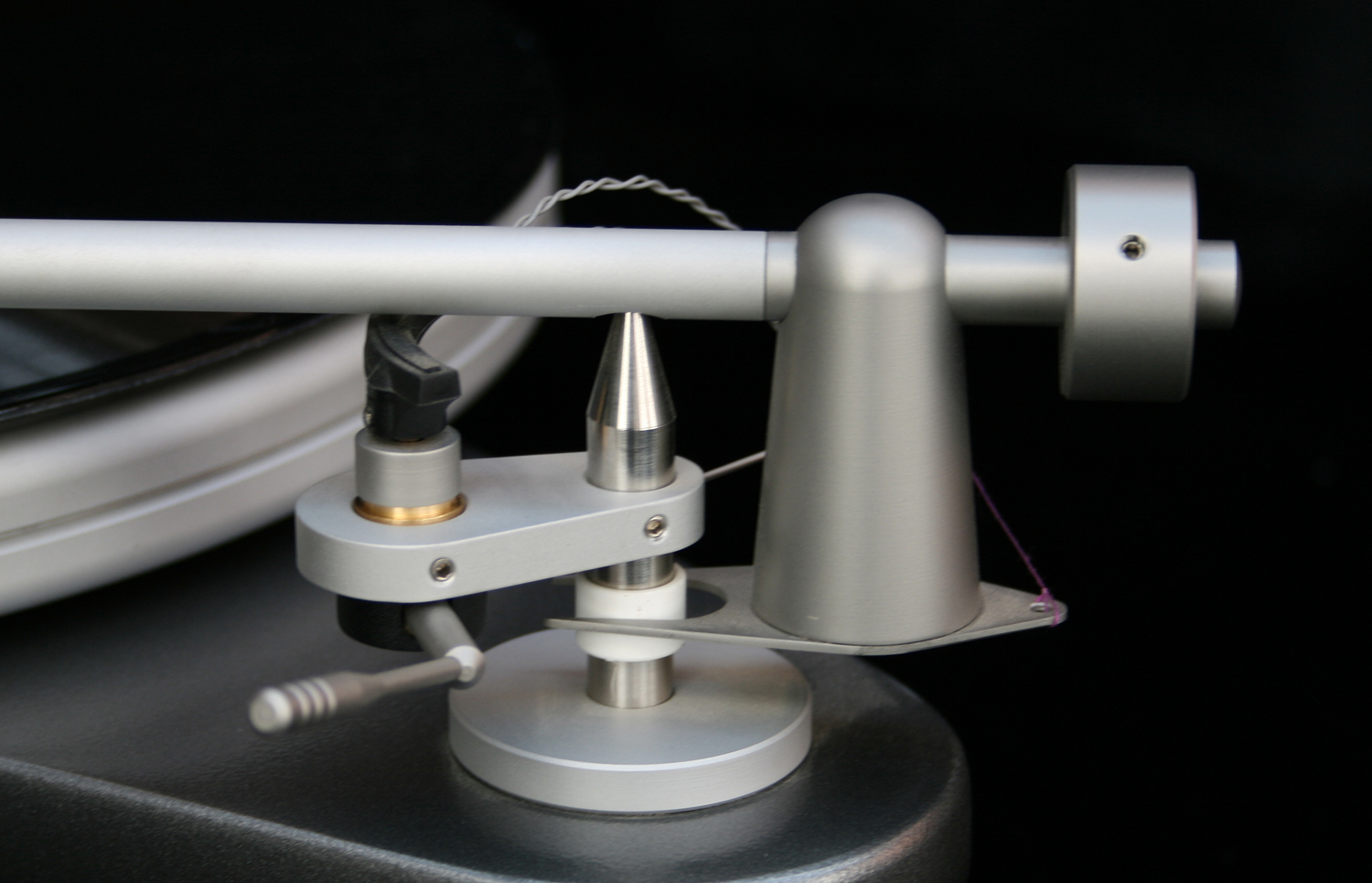 So let's take a look at the pros and the cons of this type of tonearm design.
Pros:
This is the most common type, and it's known to work well
Also easiest to set up
Other designs are more expensive
Cons:
As mentioned, there is increased friction due to the design which sometimes can be unavoidable
As well, we mentioned bearing resonance, which happens as the bears age, and they will need to be serviced periodically
Design can lead to some tracing distortion
#2 – The Uni-Pivot Tonearm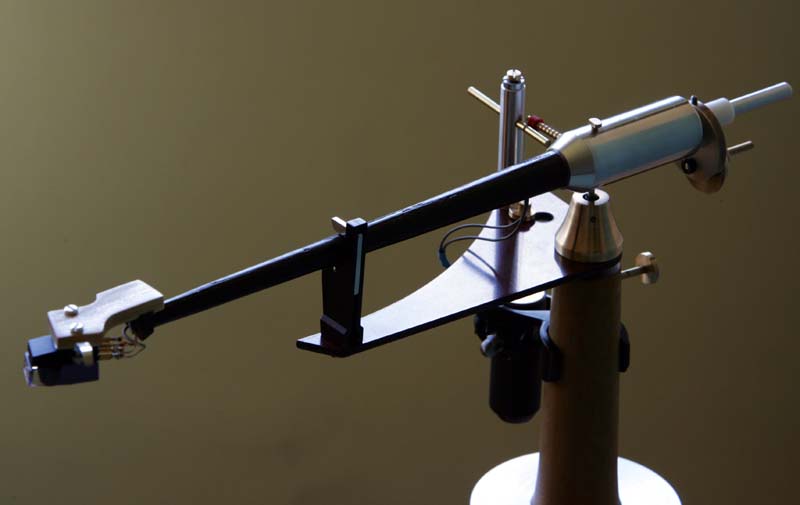 Pros:
You'll get as close to no friction as possible with one of these
Less worry about bearing work needed
The afformentioned bearing noise will be practically eliminated
Cons:
Because of the pivoted nature of this tonearm, you will run the risk of tracing distortion
If you are a novice, as we said, it will be harder to set up – especially the azimuth
Some people don't like the floaty nature of these tone arms
A little less sturdy
#3 – Linear Tracking Tonearm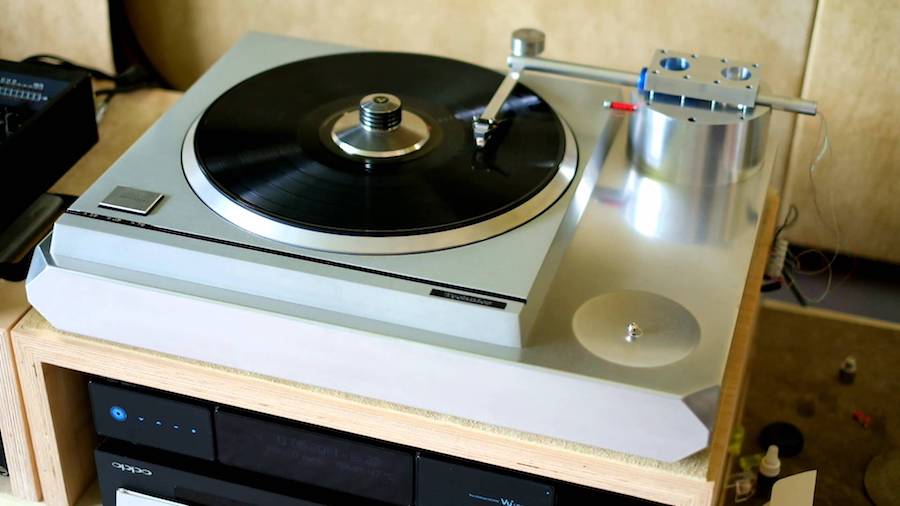 All in all, the linear tracking tonearm is what we might call the "best" kind of get, but you need to be dedicated to whatever audio pursuit you are chasing to want one of these, as there are some clear affordability challenges, plus the pain in the butt setup.
Pros:
Basically takes care of all the previous cons we mentioned with the other arms, such as high friction, tracking distortion, and bearing noise
Cons:
Needs some maintenance to be kept at optimal levels
Expensive, more so than the other two
Set up is a pain!
Wrapping Up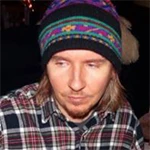 About Dave Fox
Recorder of many songs, haver of many albums. Dave (AKA Young Coconut) has been making music for the past twenty years or so, of varying genres and degrees of quality, to the dismay of listeners and algorithms everywhere. He's also in the Suburban Bicycle Gang with Jerry Grey.
Dave has a keen interest in studying all aspects of music history, especially experimental / genres like jazz, krautrock, drum n' bass, and no wave.
Here's his Spotify: https://open.spotify.com/artist/1v3iPVEXzurahTI2Tm4Tpm
Leave a Reply