When it comes to releasing music, musicians (especially new ones) occasionally face the difficult choice of whether to put out an EP or a full length album.
In case you're not familiar with these terms, an EP (Extended Play album) is usually a compilation of around 4 to 6 songs released mostly for promotional purposes, especially in the case of a new artist. An example of an EP would be Come On Pilgrim by the Pixies.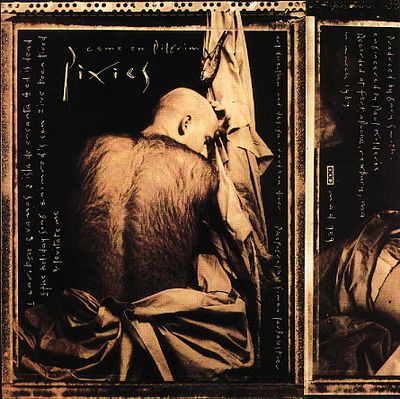 In contrast, an LP (Long Player) or full length album normally constitutes 10 plus songs. I'm sure you've seen a lot of them. Walk into a music store and most stuff on the rack is an LP. Here's a famous LP – Marvin Gaye's What's Going On.
LP vs EP
Most bands and musicians tend to release LP's, to satisfy the demand of music-hungry fans or to show people they are capable of being a true artist. Or, they produce singles, which feature one song (A-Side) and maybe a B-Side. Or – they do an EP, which you can think of as a mini album.
The digital age has changed the game quite a bit, as some people have said the LP is dead, and with it all manufactured physical media, such as vinyl, and EPs. However, vinyl is making a comeback, and the compact disc is not dead yet, as in LPs and EPs.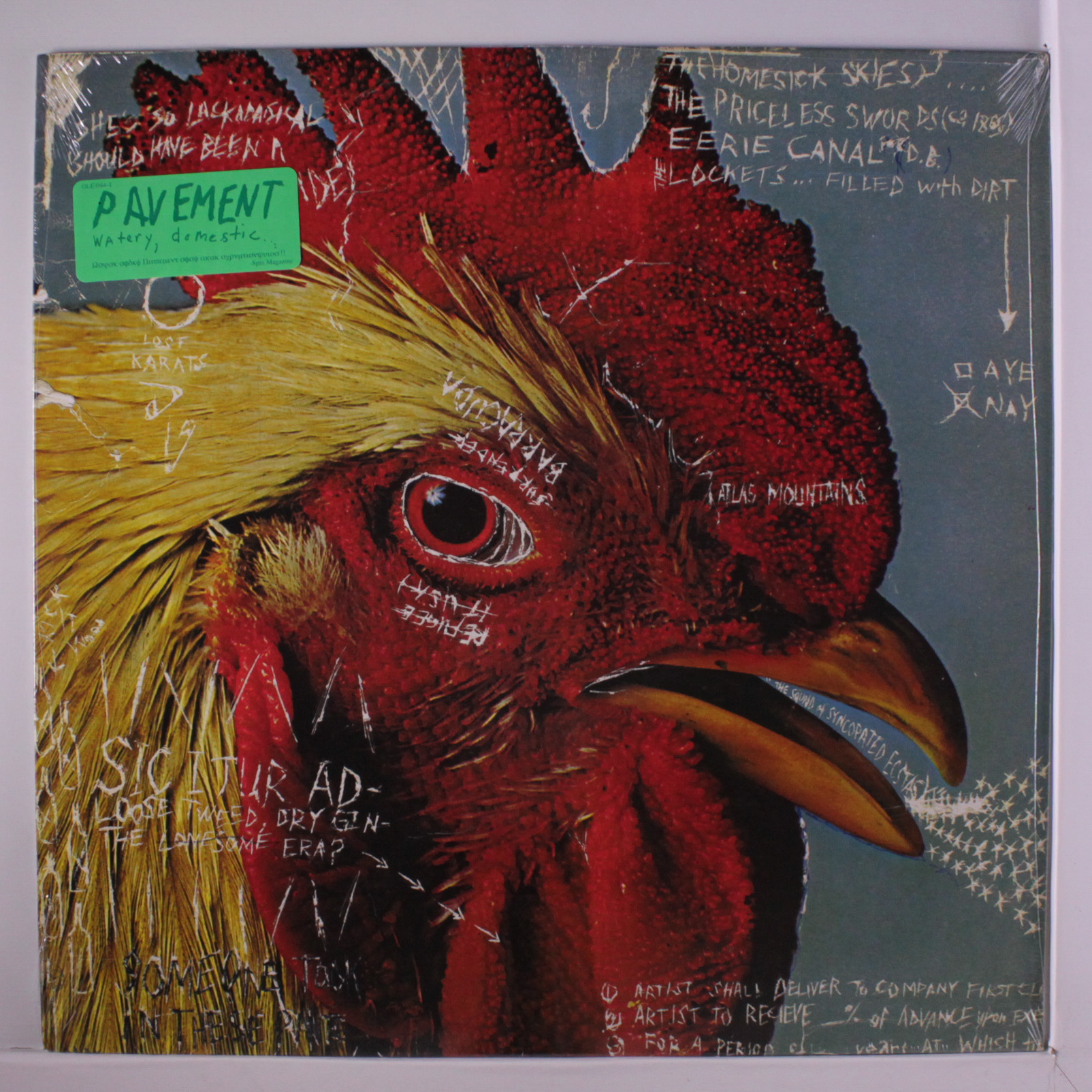 So this begs the question for recording artists – why make an EP or album in the first place? Let's look at the pros of both.
The EP (Extended Play) – Pros and Cons
Can be the perfect solution for an artist who wants to release more than just one single but is not in a position to create a full album (budget friendly).
Is a great way to release songs that were created but did not fit the theme or style of an album.
Is a great tool for a new artist to gain recognition and build a fan base.
Here's an EP you may or may not know, called the Tigerbomb EP by the band Guided By Voices.
Art Vs. Commerce
Now the thing about this EP is that it plays like a mini album, and even the lead off song, "My Valuable Hunting Knife", isn't even the same version you find on the LP it's pulled from, that being Alien Lanes. From there, you get another song, Game of Pricks, which isn't the same as the album version either, followed by four more songs that aren't on the album.
So, what we have here is a work of art that stands on it's own. For fans of the band, this has the effect of making the album richer, because it's like taking a detour from the album they already know to explore some different avenues (or lanes, as it were). You might say it's for hardcore fans only, but it has another purpose, which is to offer more content to anyone who might take an interest in the band.
LP's

Record-vinyl-microgrooves01-1500-8b2e708f451a13551c070c62005a3b65
So what are the reasons for making an LP, which, I must say again, is the standard out there, vs. an EP, which has the benefit of being cost effective and doesn't require as much of a listener's attention.
The revenue could be huge if the album sales take off – LP's are priced higher than EP's.
An artist is perceived as "established" if they have an album in their portfolio.
An LP allows musicians to fully explore a sound or concept, and this is why LP's sometimes end up being "concept albums".
Let's take a look at an LP called Inspiration Information by a musician named Shuggie Otis, and maybe you can see why he needed to record this many songs and present them in this way, rather than truncate the listening experience.
Now let's look at each option in detail.
The LP or Full Length Long Playing Record – Pros and Cons

The full length long player record is the sought-after prize amongst new artists because, well, who doesn't love albums? Most music fans are of the "give me more" variety, when it comes to their favourite artists, although some industry folks have been saying the album is "dead", as I said.
Part of the reason for this, but not the entire reason, is that an album is expensive to buy for a fan. It costs more than a single or EP on iTunes, but you can easily argue that this is for good reason, as it offers much more than one song, or even a handful of tunes. It offers an entire listening experience.
Still, LP's are costly to make for the artist, and costly to buy for the fan.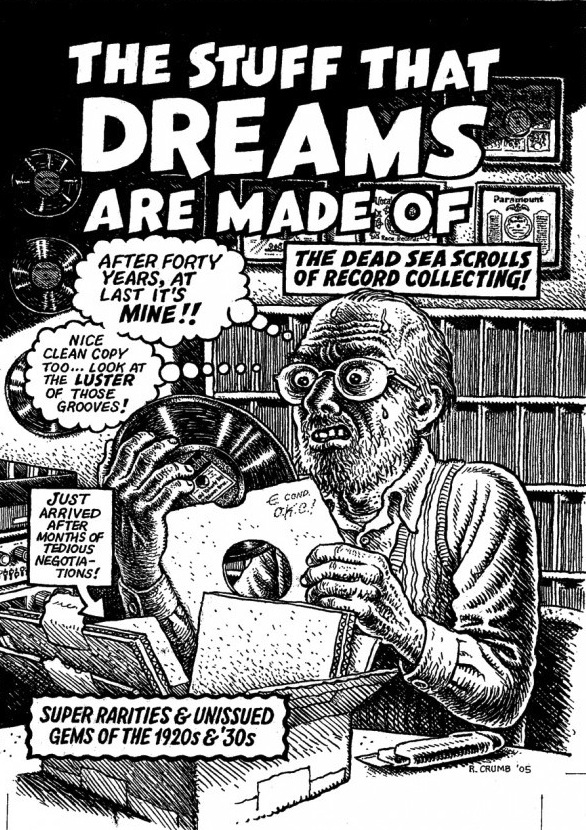 Hypothetical #1 – You Have Your Own Studio
If you're a producer, the cost of making an album will be significantly reduced as you already have a studio. Even if you're a musician who's acting like a producer, you're significantly reducing costs. With a home studio, the only money you'll spend will be in hiring a mixing/mastering engineer and that's only if you're not good enough to carry out these tasks yourself.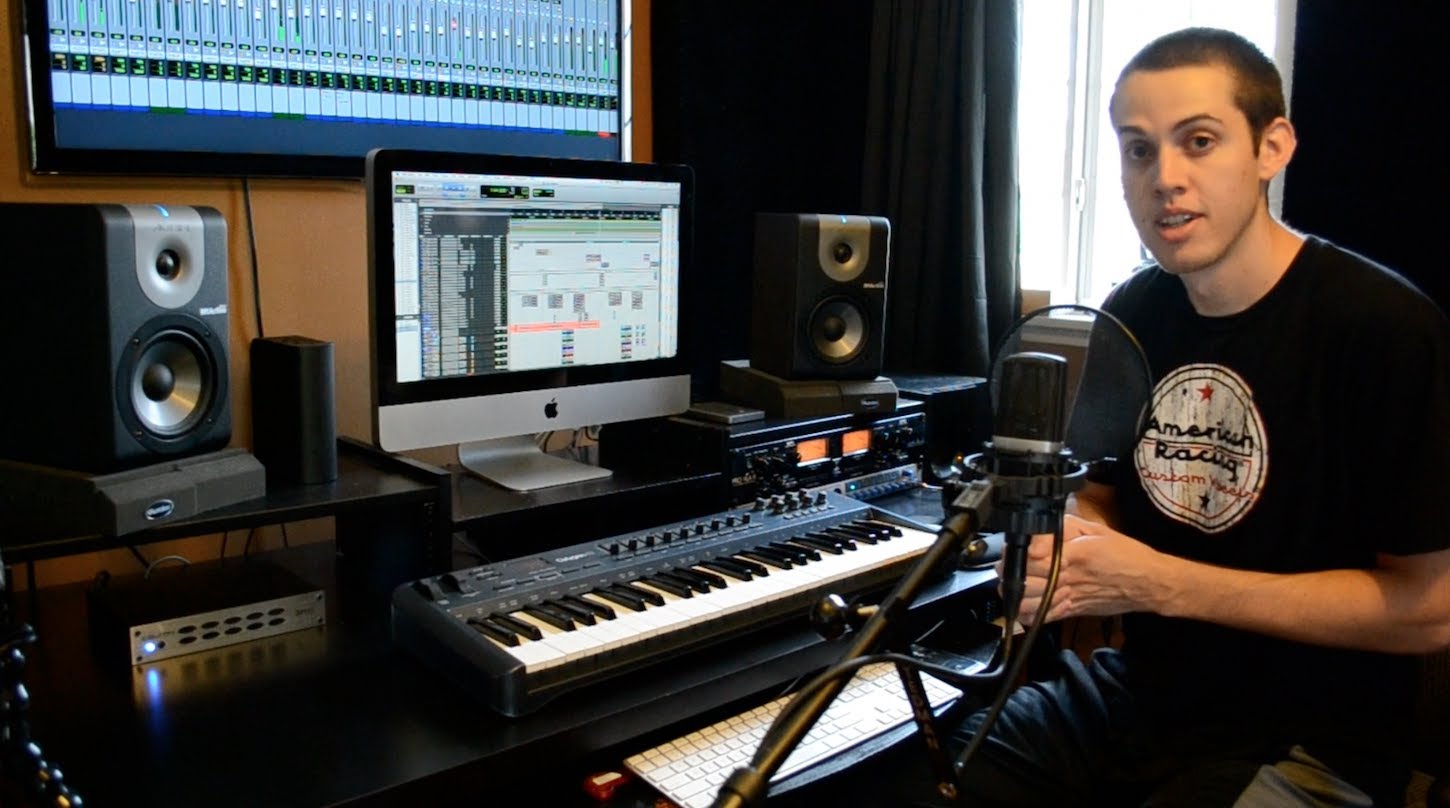 Many amateur recording artists take it upon themselves to tackle mixing and mastering anyway. My overall point is, the main cost of an album is studio time, and if you have everything you need at your fingertips, then maybe an LP isn't too wild of a proposition. An EP would be even easier, if you are all set to record.
The Time Factor and ROI
Obviously, money isn't the only factor to consider when it comes to making an album. Time is another important resource exploited when crafting your LP. Most albums take, on average, a year to create.
It would be such a waste if you spent the better part of a year recording your album only for it to flop in the end. Whether it flops or not is a whole other conversation, and I hate to bring up the possibility that it might. But say you make an album over the course of a year, have your album manufactured, and then…silence. The customers are not lining up to buy your $20 album that you've priced as such to make some of your money back. Reality slaps you in the face ,and you will have wasted a lot of time and money, and you'll have a bunch of cds or vinyl sitting there that will take you a while to sell to people.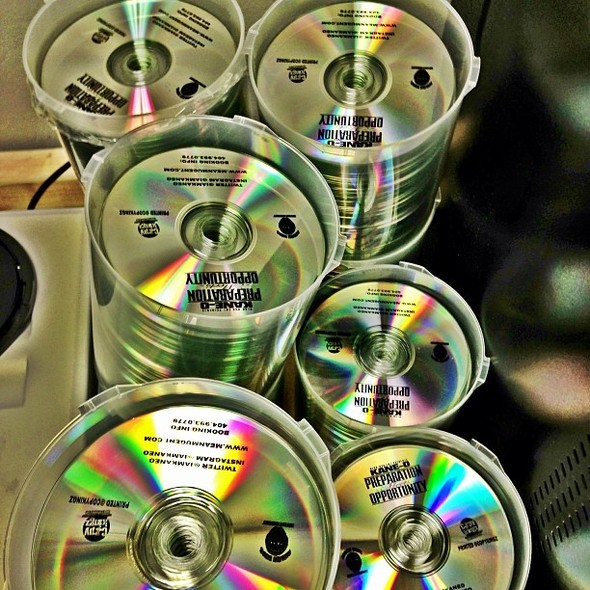 Ok, You're A Big Deal…Now What?
If, on the other hand, your album is successful, you will earn a lot of cash and score hundreds of new fans – but that comes at a price. The general public doesn't really understand the amount of time, money and preparation that goes into an LP. And people forget easily. One month your album is the sh**, and the next they move on to something fresh. When the dust finally settles, your newly found fans will be pressuring you for new material and when you don't provide it soon, you will slowly fade away. So you have to keep on top of things.
But this rule only applies to new musicians. For instance, Calvin Harris just recently released a new album, Funk Wav Bounces Vol. 1, and even though fans have already heard it and moved on to other things, they know that they can expect good stuff from Mr. Harris and won't forget about him so quickly.
EPs – Pros and Cons
At the moment EPs are once again gaining in popularity for various reasons. For new musicians, this is due, in part, to financial reasons. No one is going to listen to, let alone buy, 12 songs from an artist they know nothing about. 3-4 tracks would be enough to let the listener decide whether they are digging your vibe.
EDM producers prefer EPs mostly because it takes less time to create and this allows them to release new music more frequently. An EP is also a great way for an artist to experiment with a new style. They can create an EP that revolves around that style without getting a lot of blowback from the fans.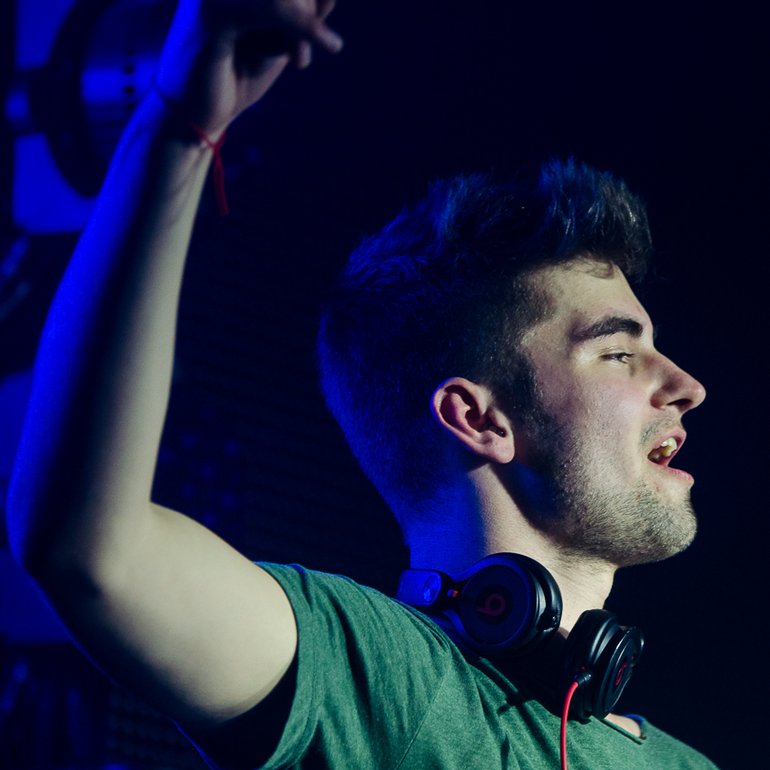 I remember Dyro once saying that he'd like to experiment more but the fans were not very welcoming to this and so he saw the EP as the perfect solution. He could create the music he wanted and then throw one track in there that fits the style the fans are used to. True to his word, his Set Me Free EP featured a variety of styles.
My Opinion
An EP it is!
Yup! I bet you thought I'd give you some "on the fence" advice and tell you to follow your heart, right? Nope! I am, in clear terms, telling you that if you're an EDM artist and you wanna do more than just a single, an EP is the best option. Even if you're not an EDM person, an EP is still I think the best way to go. An album will drain you (and your resources) completely if you're not careful.
However, if you're an established musician and you really feel like a full length album is your cup of tea, then go for it. Just plan, plan and plan! Is it worth it? Are you going to recoup the money you spend creating it? If the answer to these questions is no, then you need to reconsider. An Extended Play Album may just be what you need. 🙂