Last Updated on
By Youtube Music Sucks
Many years ago, when performing karaoke at local bars or even at home, I would flip through binders and binders of songs that I could perform.  
It's funny to think that times are changing, things are much easier to do and a lot less frustrating and today.
Today I'm reviewing the RockVille Dual 12″ Karaoke Machine.
This system comes with speakers, two microphones and a stand for your device [it also looks like a selfie stick].  Here's the whole package, pictured below.
As time goes on, things are becoming easier and easier when it comes accommodating the average karaoke host, especially with the millions of free songs that you can find on Youtube.
If you have troubles figuring out what songs to play next check out a previous article about the best karaoke songs to sing drunk, which my friend Dave wrote but is more based on my personal experience than his, to be honest.  🙂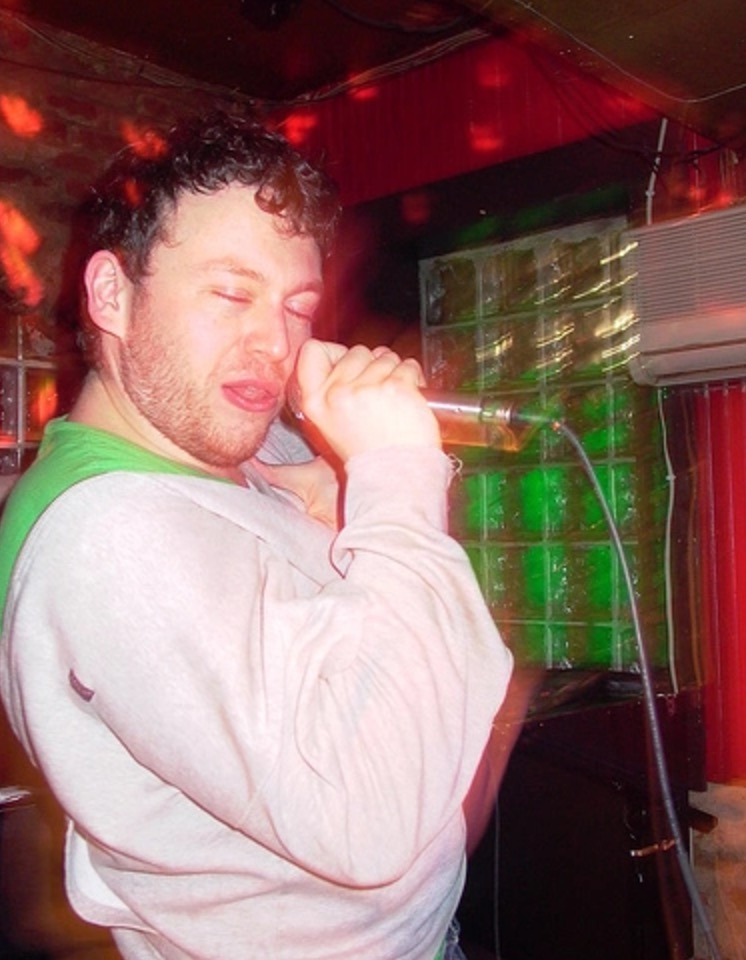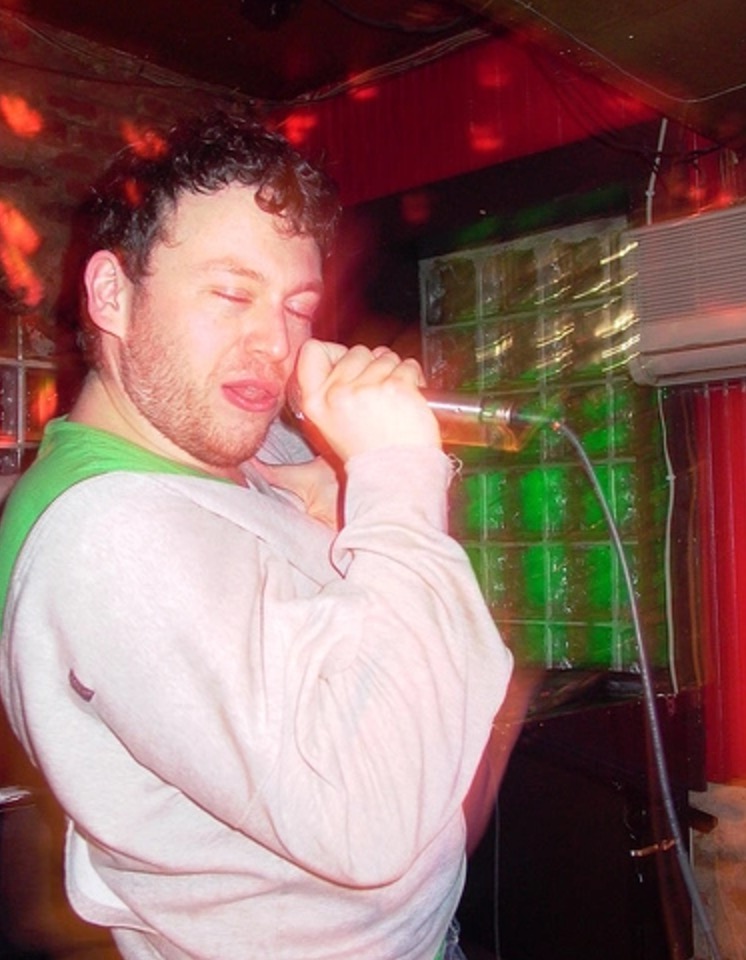 Other Uses
If you want to host monthly karaoke night this system is very affordable and quite useful for other events or reasons. The amount and quality you get for the price is astonishing and quite worth it if you are also a musician or public speaker.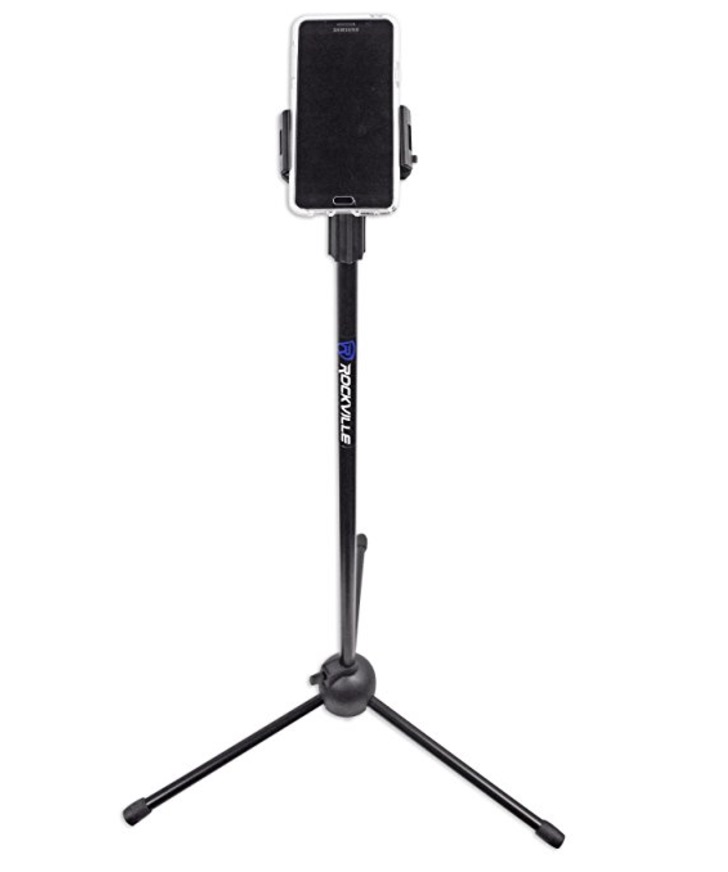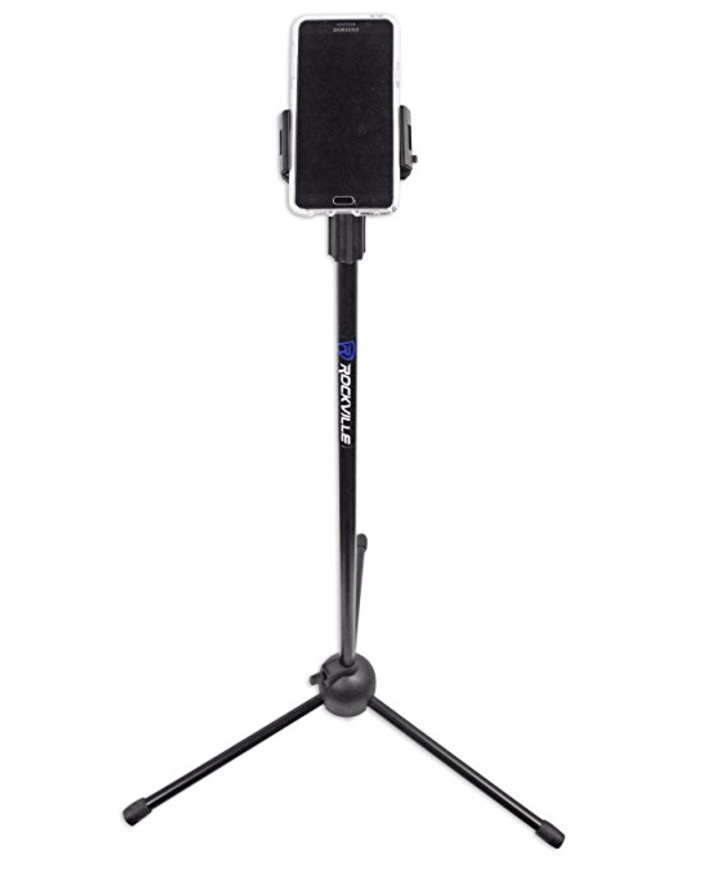 Starting off in any industry is really hard and we recommend getting this set because it's perfect for beginners. Getting used to a transmitter and speakers might be frustrating but I didn't have any problems connecting these at all to any device.
I actually think it's funny not having to go thorough binders of songs anymore looking if the karaoke host has a certain song. Thank god for youtube and all the free songs available there.
The Sound System
The speakers are bluetooth allowing you to connect the speakers to whatever device you choose from – also compatible with smart tv. The speakers themselves are very high quality and a lot of DJ's use these. The bar I go to uses these speakers, so I thought that was funny while writing this review.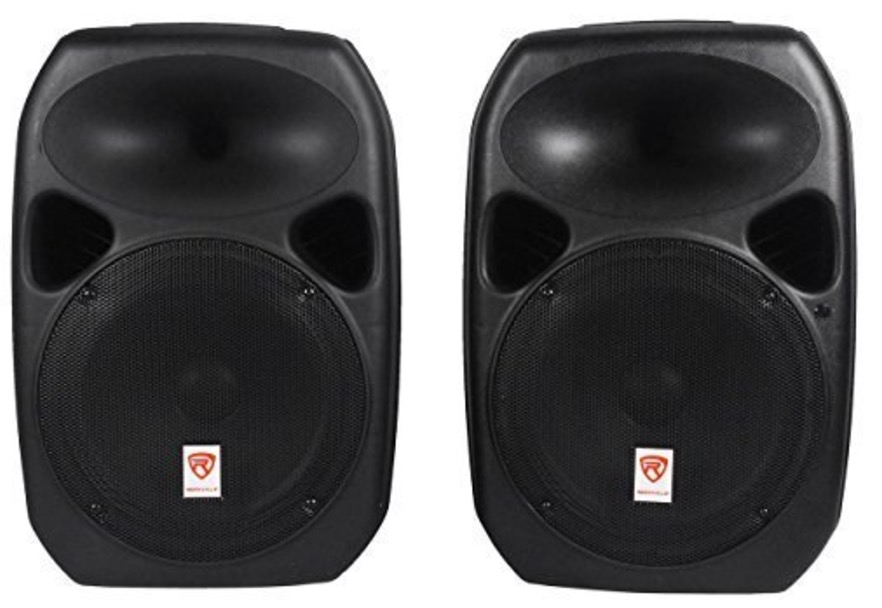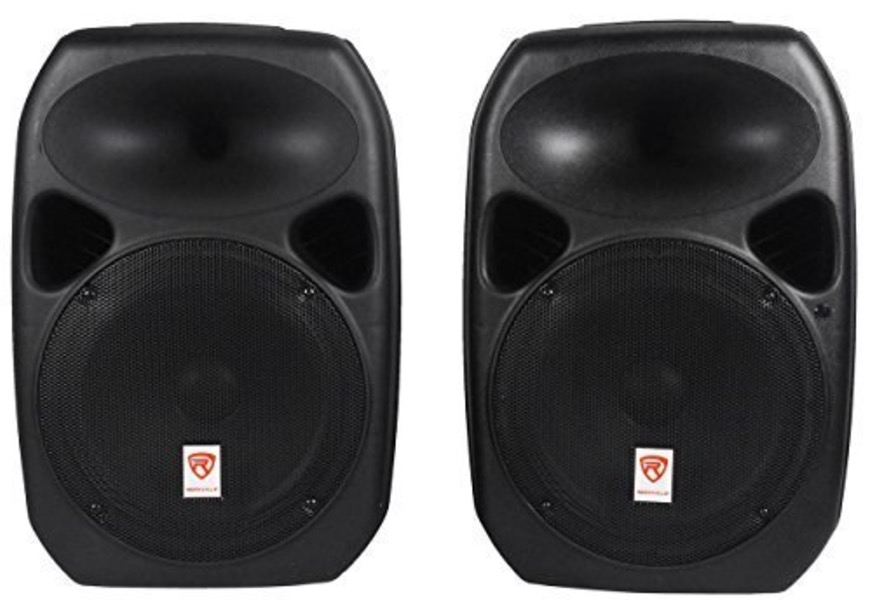 Microphone
The system comes with two wireless microphone systems, the microphone also comes with a transmitter. The microphones like I said are wireless however, very sensitive.
The microphones also were design to limit feedback and interference leaving a high performance sound eliminating unwanted distortion. 
The microphone quality is great, it's clear and I didn't have any troubles with it. It's also great for those meetings or when your talking in front of a large audience.
This system can be great for any event also. The two wireless microphones and the transmitter are one of the best on the market right now and I bought this package just on that alone.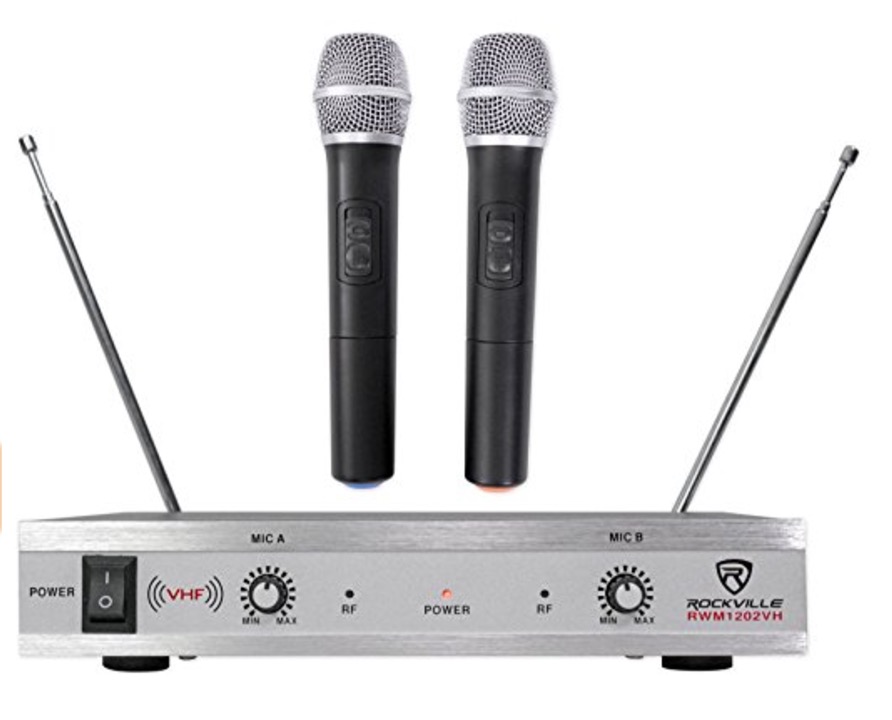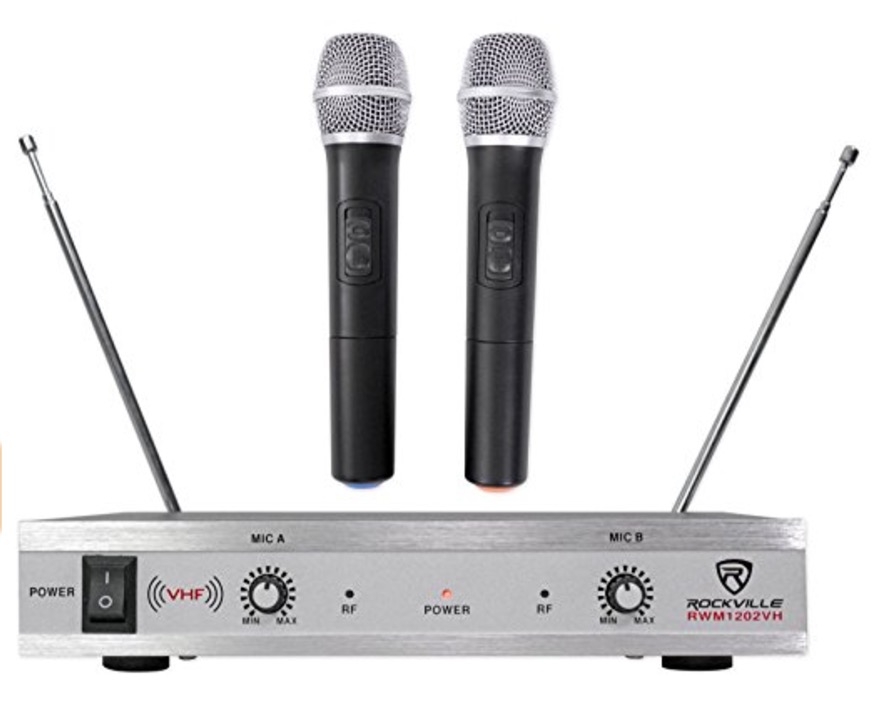 This system is very popular and I can see why.  Plus – and I seriously can't emphasize this enough – it's affordable.  Even if you're old school, the speakers are compatible with dvd & cd players. This is a great system for beginners.
However, since I'm not doing karaoke all of the time, I also use the speakers system with my tv. I haven't had any troubles with it as I've paired this system to my smart TV. I have the Samsung KDL smart tv and it works perfectly with the speakers, even when i'm not doing karaoke, these speakers have multiple purposes.
Rockville has many other systems for reasonable price and I recommend Rockville in general because it's both high quality and quite affordable for what you get with the whole package.