Hi, and welcome to YouTube Music Sucks! We are a music blog and also the home of Fauxtown Records, which is an indie record label based out of the province of Ontario, Canada.
This site features a lot of original music from the many independent artists and musicians we support, including the likes of…
J.K. is a solo artist that writes and records his own material, ranging from hip hop, to folksier stuff, to rock stuff. His influences are many and varied. He also does experimental hip hop electro shit with Try Hardz, and has played with several Fauxtown bands – most recently playing keys with Jerry Grey and his Suburban Bicycle Gang.
---
Phenomenal VP is located in Brantford, Ont. From wedding videos, performances, and live acts to artistic videos such as you might see on the MTV/MuchMusic type channels, Daniel Evans of Phenomenal VP can handle most any situation you throw at him. He has also helped to produced webinars for marketing firms and he is currently making Youtube content for a product specialist. Check out one of his live band video recordings below, featuring two cameras: the Pro Panasonic and the Sony Digital 8.
---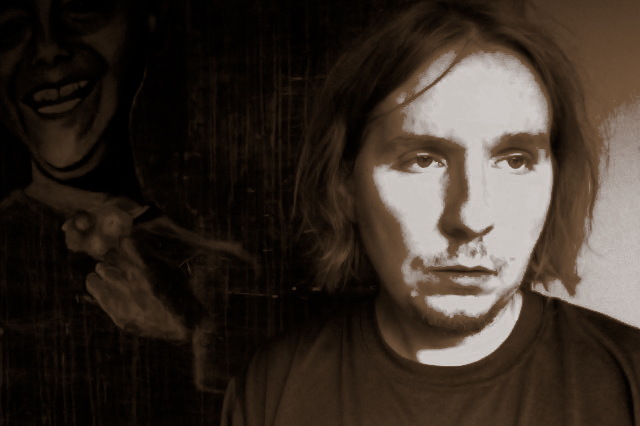 Young Coconut is another solo artist who helps to moderate this very website, and has been part of many Fauxtown bands, including The Approachables, Whatever, Try Hardz, Vanity Plate, Childebeast, and Yim Tin Tam. His styles lean towards, as someone recently said, "latent pscyh pop". This means, psych pop follows YC around in whatever genre he's dabbling in, which most recently, has been electronic and MIDI based experimental pop music.
---
Chad Casarin is an abstract improvisational artist not much into being boastful. He lives in a tyrannical city that drives his integrity. Ex-drummer of Bun, Treben'dle, Grand River Orchestra, Personal Helicopter, Yim Tin Tam, Nervous Wrecked, while recently doing keyboard noises in Telson Delmer and playing guitar for Jerry Grey & the Suburban Bicycle Gang. He is a heavy thinker which most people have a hard time maintaining a conversation with, especially about heat weapons, or chemtrails. You're perhaps better off listening to his music if that's what you're here for. Thanks for reading.
---
Binary Forest is a techno / electro duo who plays sets that use a lot of loops, samples, and winky blinky gear. Underneath it all is guitars and keys, and two guys who love to push the boundaries, while embracing their roots, which is to say, psychedelic, electronic, and latter-day tripped out Beatles tunes.
---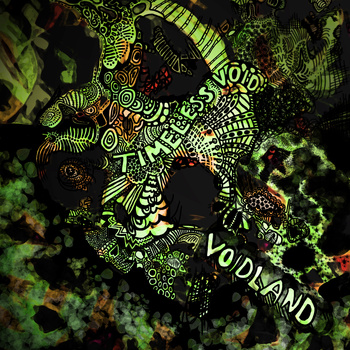 The Timeless Void is pscyh based group, prolific in their track-making abilities, this time influenced by more the prog and blues rock side of things. Still very much rock and roll, The Timeless Void enjoys "flying" through the void vaporous mists of rock's past, while keeping an eye on the future and developing their studio ingenuity in the process.
---
Matthew Davey has gone by many names, and each name dedicated to the musical trajectory he is on at that time. From DIY folk punk bedroom electro to political punk rock, to prog metal, to experimental folk, to singing into a phone that lights up, the tireless experimentation of Matthew Davey reflects in all of the DIY records he's made over the years, with no signs of slowing.
---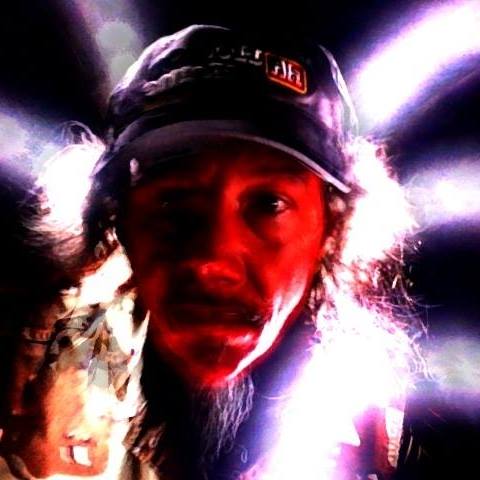 Michael Hornyak is another experimental gentleman who graces this website, working on his own music but currently he is focused on his open source software called HyperInteractive Reality, and specifically, Light Paint HiR, which plays with light and sound in a way that he wants to make available to all peoples for a multitude of purposes.
These are just some of the artists on the site. You can find the rest by heading up to the navigation menu at the top of this page and seeing who's around.
This blog is jam-packed with articles and ideas written by a wide variety of musicians and writers from around the world, including articles about a variety of topics, such as…
---
---
---
---
…and much more! Have a look around and see what you can find. Peace!