Today we're going to talk about how to use a DJ controller, but first, we want to address something that many DJs often hear people who do not understand DJing say that gets old very quickly.
As a DJ, it seems there is the common misconception among those who are not familiar with the culture that when a DJ gets up in front of a crowd, they just press a button and the job is basically done – the rest does itself.  
This type of comment is what people who have no idea what DJing involves like to throw out there, tossing out offhand remarks like, "Don't DJs just press a button and then just stand there the whole time?" or our other personal favorite comment we've heard a lot over the years, "Come on, that's not even real music!"  To be fair, maybe they all went to this show…
The Lame Wedding DJ Stereotype
Any real DJ knows that DJ sets don't perform themselves, and you're not going to get away just standing there and glancing up once every 30 seconds to "engage" the crowd.  That's just not how it works, generally.
If your job is just to hit play on one track after another, like you might imagine a wedding DJ does, then maybe that's a little bit true.  Corporate and/or wedding DJs do kind of give DJing a bad name sometimes.
There's definitely a stereotype out there that certain types of DJs don't really have to do much, and it confuses some people into thinking that all DJing is lame, boring, and requires no actual skill.
This is where we should mention that a lot of these DJs that do corporate events or events like weddings are quite possibly not familiar with how to use a DJ controller.  They probably don't own one or care how it works.  Take a look at this Native Instruments Traktor Kontrol S4 MK2 DJ Controller and tell us you think any newb could step up and rock this thing.
To be fair, some DJs actually are just paid to cue up pre-selected tracks, and they don't even have to hype up the crowd in any way.  Its a boring job, but someone has to do it.  Think of the most boring FM radio DJ.  The tracks are always the same, and they have to follow the script closely.
But yo, let's be honest, some people are not even good at hitting play on a track…
But to defend competent wedding DJs for a moment, you need to choose the right songs, have them play at the right volume, with seamless transitions into one another, and you probably have MC'ing duties on top of that.  Plus, everyone's counting on the music to be perfect.  Its not a low pressure situation no matter how you slice it.
How To Use A DJ Controller
But, if we're talking about real DJing, where you're interacting with an actual DJ controller and making and mixing music on the fly, then that's a whole other story.  If you're more the creative DJ type, who actually can rock a beat, mix on the fly, and actually uses their DJ controller as a tool, then you know that those people who claim DJing is easy really have no idea what is up.  
Some DJs make it look easy to use a DJ controller, but that's just because they are really quite talented.
In reality, as a DJ, you tend to move a lot when you're playing live.  There is a lot to do in terms of using the controller, and just the energy itself can get pretty crazy.  You need to be on your toes at all times.  It can be a fast and furious job, to be sure, and if you're just entering the world of live DJing with a controller, learning how to use it is an invaluable skill.
Ok, So How Do They Work?

The controller provides a vinyl or CD deck like experience, while giving you the opportunity to manage your DJ software. They are similar to the turntable-deck set-up or the traditional mixer.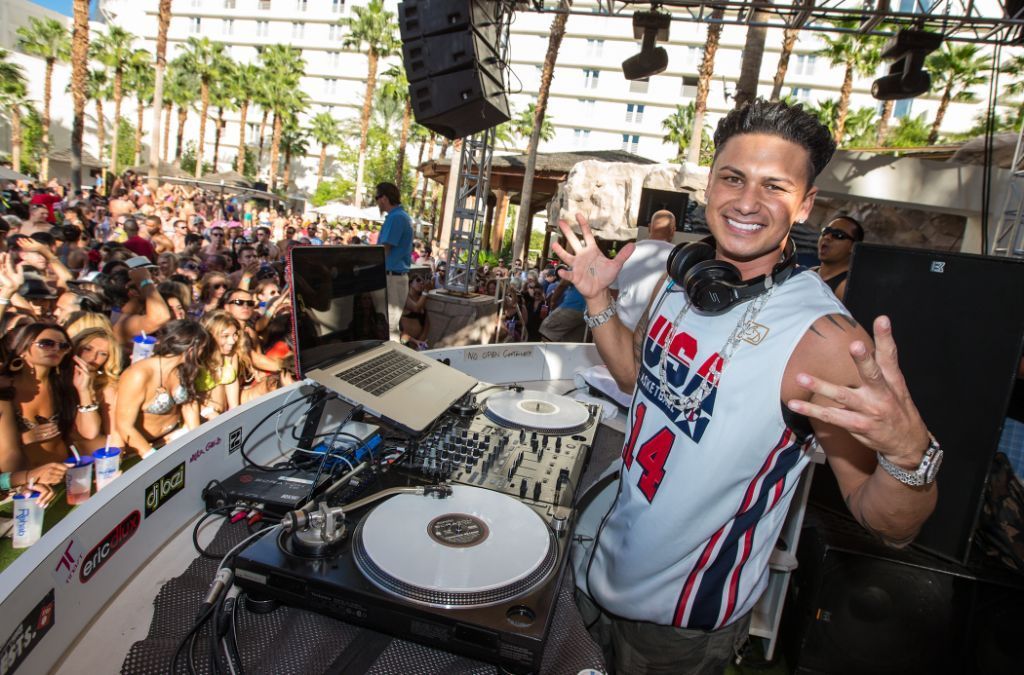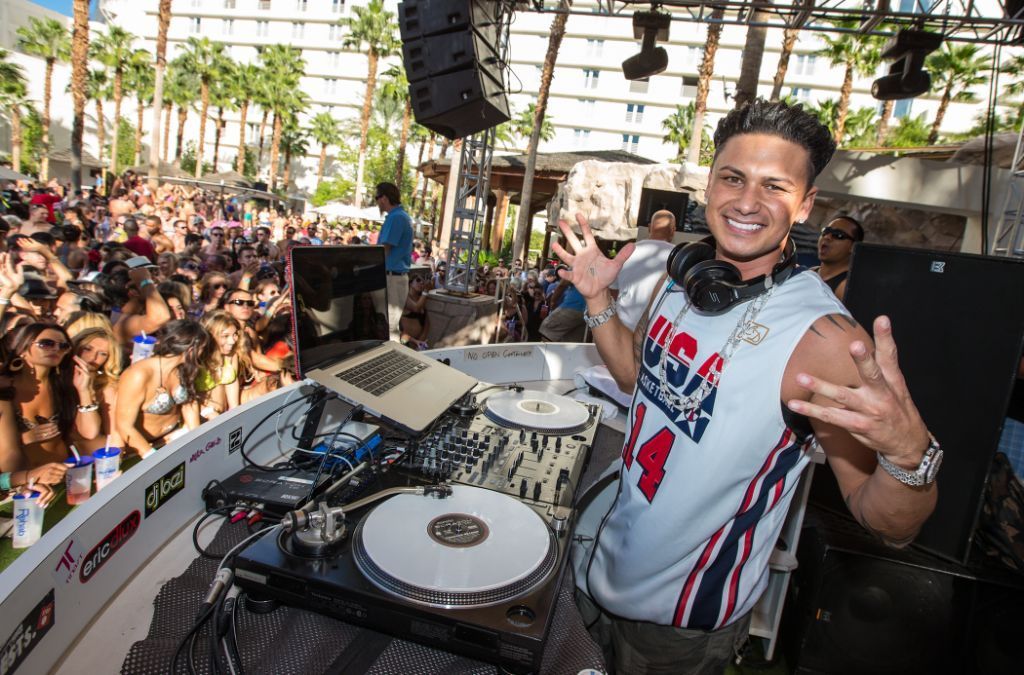 You don't have to use your computer while performing when you are using the DJ controllers. The laptop will act as a screen only.
Controllers are often compatible with every DJ software and they also offer a variety of quality FX tools, which can improve your mixes significantly. Some DJs even go one step further by using two controllers simultaneously while being on stage
Are Using Your DJ Controller Correctly? How To & Useful Tips
Slowly at first – Don't push the limits of the controllers right from the beginning because it's a complex activity and you will have problems if you don't keep it simple.
Research – You must make sure that the controller you are buying is compatible with your laptop, as well as the software!
Sound Card – To handle the controller, you will need a sound car. However, you must check whether there's a built-in sound car or you have to buy one.
Prepare Yourself – You can carry music on CDs or in a USB drive. However they must be compatible with the controller as well.
Here's a great starter video for you to watch on how to use a DJ controller.  It's Shelly Time!
Scratch The Surface
The surface of every controller consists of a button, jog wheels, knobs and pads which provide you with hands-on control over the functions of the software. The parameters of the controller are indicated by LEDs. Newer DJ controllers also have smartphone applications for control with mobile devices.
The hardware controller is incredibly easy-to-use because the usage of a keyboard and mouse is very complex and it requires digging through different menus.
Mobile DJs should by controllers composed from high-quality materials. You must also check whether you can reach all buttons seamlessly.  
Here's a video of DJ Trayze tearin' it up.  Even he had to start somewhere…
Advantages & Disadvantages of DJ Controllers
As we said before, the biggest advantage a controller provides is the fact that it's very compact and convenient for DJs on the run. You can pre-load the playlists, which is really amazing because you don't have to carry your entire collection. Another great benefit of this is that you can use the laptop's processing power to manipulate the sounds, which means that you will have far more significant effects at your disposal.
The biggest downside is the long time taken by the shuttle controllers to manipulate the audio file. However, this can be controlled with MIDI, sound card latency, and a good computer's speed. Upgrading the hardware and changing the configuration settings might solve this problem.
Final Thoughts
The world of the DJ controllers is rapidly expanding, and it changes as fast as the technology itself. You must do your own research to explore all options you have.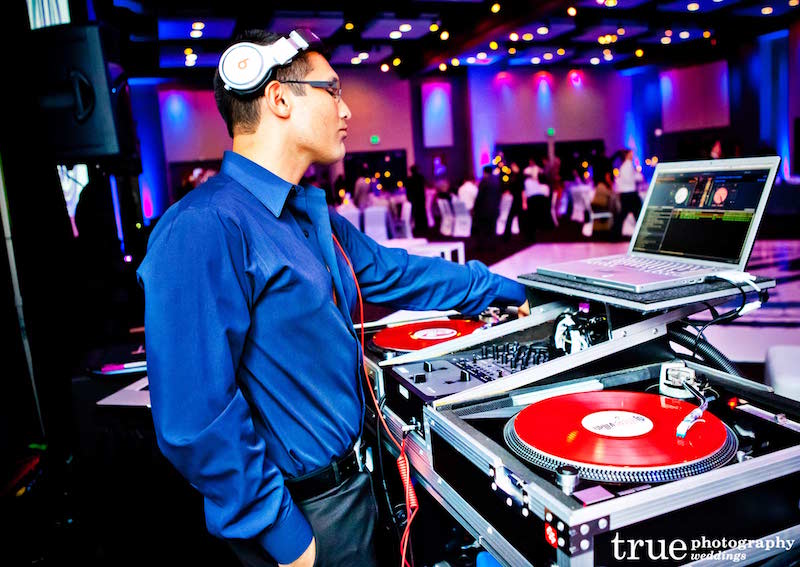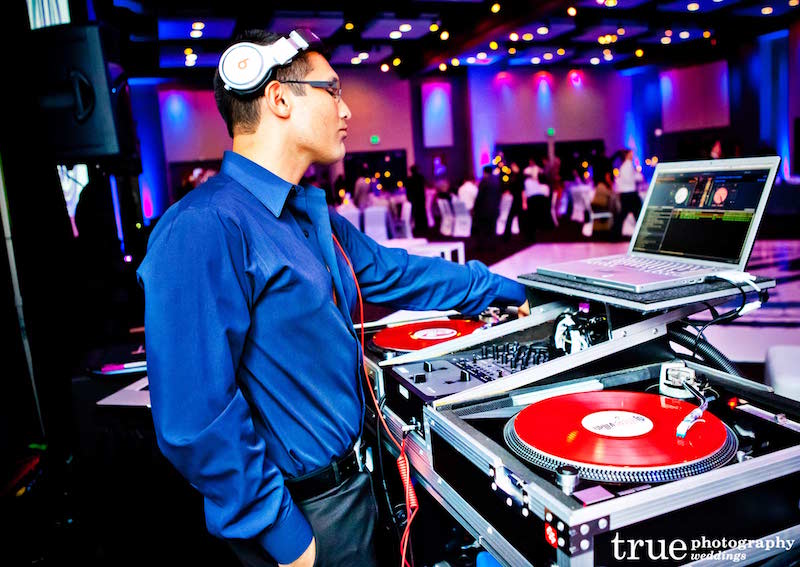 To improve your skills, you must always check out the gear and software used by other producers and DJs, so that you can monitor competitors and learn from them. In many international forums, you will find fellow musicians talking about the latest technologies. You can always stay updated, learn and become better. After all, the best way to master a controller and become a top DJ is by increasing your knowledge.