Description
I Got A Vibe is a full length LP by Fauxtown Records artist Young Coconut, who is best known for his solo work, as well as multiple side projects such as Try Hardz, Childebeast, Yim Tin Tam, and the Approachables. This version has 3 never before heard bonus tracks from the album sessions as well.
Coconut says of the album "I Got A Vibe took about a year to record in Jet Black's basement. Actually, we mainly just mixed there. I recorded most of the tracks myself at home, with a few exceptions. My buddy Kyle helped out with many of the drum tracks, and Jerry Grey played drums on a couple of tracks also…Jerry Grey, that lying son of a…"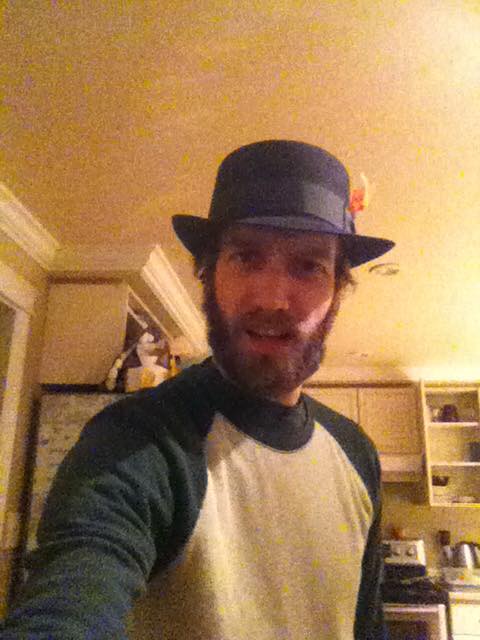 Lost in a reverie, he suddenly perks up, and Coconut continues, "I wrote all the songs. Actually, let me think. My nephew Zach from the Lionyls helped out with some vocal ideas on a couple tracks too. Anyway, this album felt like the one that took the longest out of all of them so far, because I wanted it to sound a bit more hi-fi for once, and there's a lot of parts."
Hear the album on Youtube for free right now.