In 1991, the band Jane's Addiction embarked on what would become their farewell tour.  The band was in turmoil due to inter-personal tensions, as well as lots of drugs.  They were a mess…but they sounded good!
From this tour, one of the most legendary music festivals was created as the brainchild of Jane's frontman Perry Farrell: Lollapalooza.  
Unlike past music festivals which were more of a one-stop thing, Lollapalooza was a tour that made its way throughout the United States and Canada like a travelling circus, with different line-ups of bands and artists on different dates.  Here is a poster for 2011's event to give you an idea of the number of acts that can be involved in such a huge event.  If you are an inexperienced concert promotor reading this, you have to wince at some of the logistics that are involved.
Currently, Lollapalooza is a popular weekend festival that takes place in Grant Park, Chicago at the beginning of August. Festival-goers enjoy four days of rock, punk, heavy metal, electronic and pop music, as well as art installations and craft booths. The festival has also branched outside of the United States, to multiple places in South America and Europe.  Here's Marshmello playing Brazil, 2017.
What Sets It Apart?
Lollapalooza was different from other festivals of its time because the original lineup invited artists of many genres to perform, including alternative rock, metal, and even rap. A few bands from the very first lineup included Siouxsie and the Banshees, Nine Inch Nails, and Ice-T, demonstrating the variety of music at the festival. Bands that would not usually be seen together were all here, playing their music to the same crowd and eating from the same riders (unless specified not to).  That means that Al Jourgensen and Ice-T could be eating cupcakes from the SAME TRAY.
Another feature that made this festival stand out from the rest was the inclusion of non-musical performances. Some of these acts included an alternative freak show, the Shaolin monks, and visual art installations. The festival also became a platform for non-profit organizations to promote awareness of various causes. This expanded the limits of traditional rock festivals, which is why Lollapalooza has become so eminent and well-known.
History of Lolla
The word "Lollapalooza" actually comes from an idiomatic expression that appeared in the late 19th century, meaning something that is "extraordinarily impressive; an outstanding example."
Because of its fitting definition and the pleasant ring, Perry Farrell chose this to be the festival's name. The term also alludes to "lollipops" which is why the original logo for the festival features a lollipop. The name has become so popular that the suffix "(a)palooza" can be attached to the end of any word to mean a fun event surrounding a particular thing, such as, say, cat-a-palooza.
Not only did Farrell choose a very suitable name for his festival, but it was here that he also coined the term "Alternative Nation". The rising alternative rock scene of the 1990's spurred the festival onwards and the grunge and rock music incited crowd surfing and mosh pits, which became a staple of Lollapalooza. With the growing popularity of the festival, a second stage was added, and then a third stage in 1996.
In 1994, Nirvana was scheduled to headline at the festival. The band dropped out, however, and one day later Kurt Cobain's body was found. His widow, Courtney Love, made several appearances at the festival to sing.
In 1996, Farrell, who had been organizing the festivals, decided to focus his attention elsewhere and did not participate in the planning of Lollapalooza. As a consequence, the headliner scheduled for that year was Metallica, a choice with which festival goers disagreed, since Lollapalooza was supposed to be a festival for "non-mainstream" artists. Metallica and the crowd they attracted also went against the more peaceful atmosphere that Farrell and others had always intended for the festival. Farrell was very unhappy with the decision.
In 1998, the festival was not able to find a headliner, and Lollapalooza was thus cancelled. For the next few years Lollapalooza was M.I.A.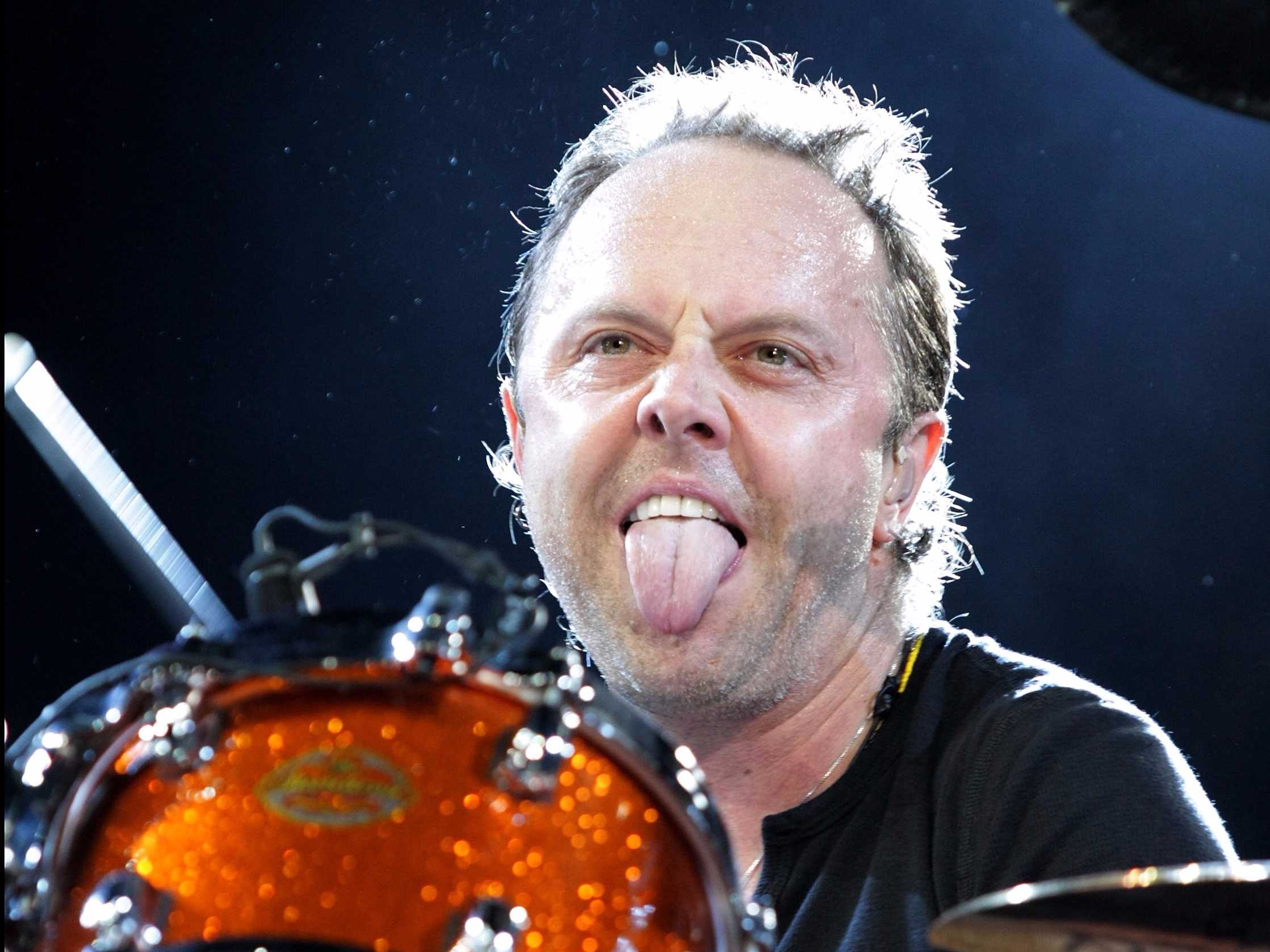 Revival
After a couple unsuccessful tries in 2003 and 2004, Farrell finally settled on having Lollapalooza as a two-day destination festival in Grant Park, Chicago in 2005. He included an even wider variety of performers. The event was quite successful and has been held each summer in Chicago ever since. Weekend passes as well as single-day passes sell out incredibly fast. In 2016, Lollapalooza was extended to a four-day festival in celebration of its 25th anniversary.
2017 Lineup
The 2017 Lineup was revealed in March, 2017 and featured big headliners such as Chance the Rapper, Muse, The Killers and Arcade Fire. Other artists included Blink-182, Mac DeMarco, Lorde, and a slew of other artists that I would never have time to name here. In short, it was a lineup that offered music of many genres and attracted people of all ages and walks of life.
Lollapalooza continues to grow in popularity, offering a wide variety of performers, art exhibits, booths, and food trucks. It is now also livestreamed online for anyone missing out. It's a full, rich experience for music-lovers and concert-lovers.